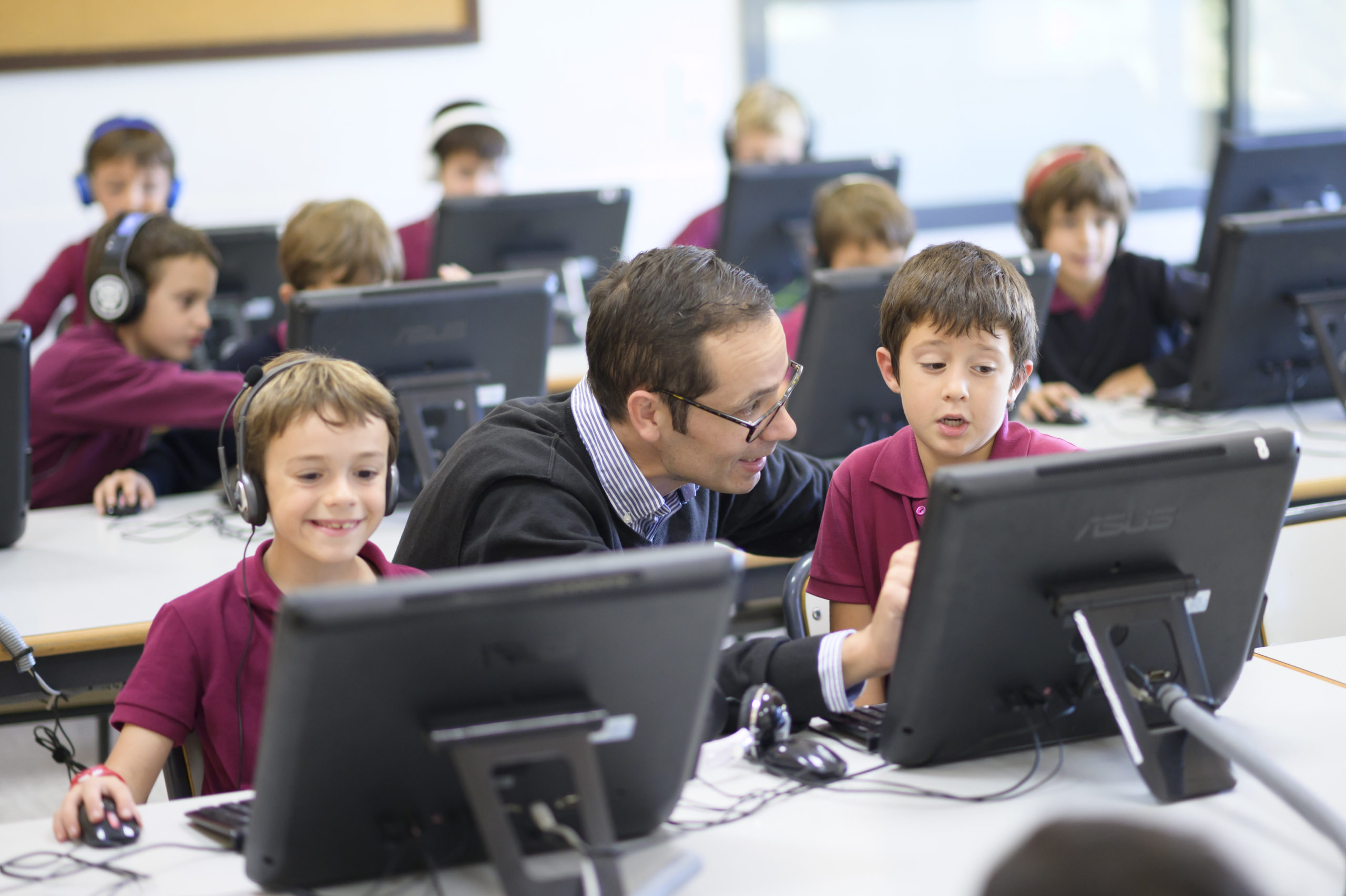 Our teachers are the cutting-edge technology of our educational project. Apart from their expertise, they are positive and diverse reference points for our students.
Our teaching team knows how to combine the best of the teaching tradition with innovative educational practices. The projects and methodologies implemented by the teaching staff are validated by educational research.
Teachers make sure at all times that there is a pro-academic culture in the classroom that promotes learning and the exchange of ideas.
The good atmosphere in the school is the result of the exercise of personal virtues and living the discipline in a positive way.