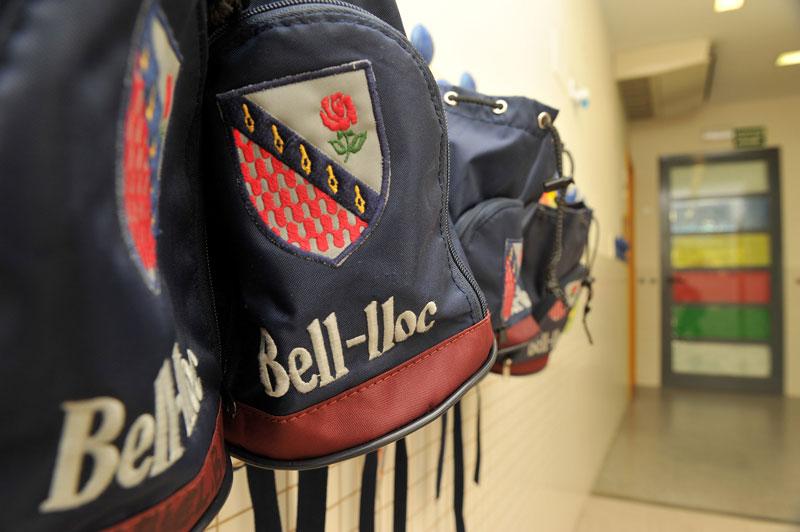 An education of the Future: Active Methodologies and New Technologies
The main purpose of secondary school education is to ensure that students complete the stage by being autonomous in their learning process and ready to succeed in the academic and work world that will be part of their immediate future .
To achieve this, we combine the most traditional teaching practices with the most recent active methodologies, in which the teacher concentrates on accompanying the student as the protagonist of their learning process.  These active methodologies include project work (ABP), cooperative work, and interdisciplinary projects. Many of these projects use the New Technologies as an educational and creative resource.