Featured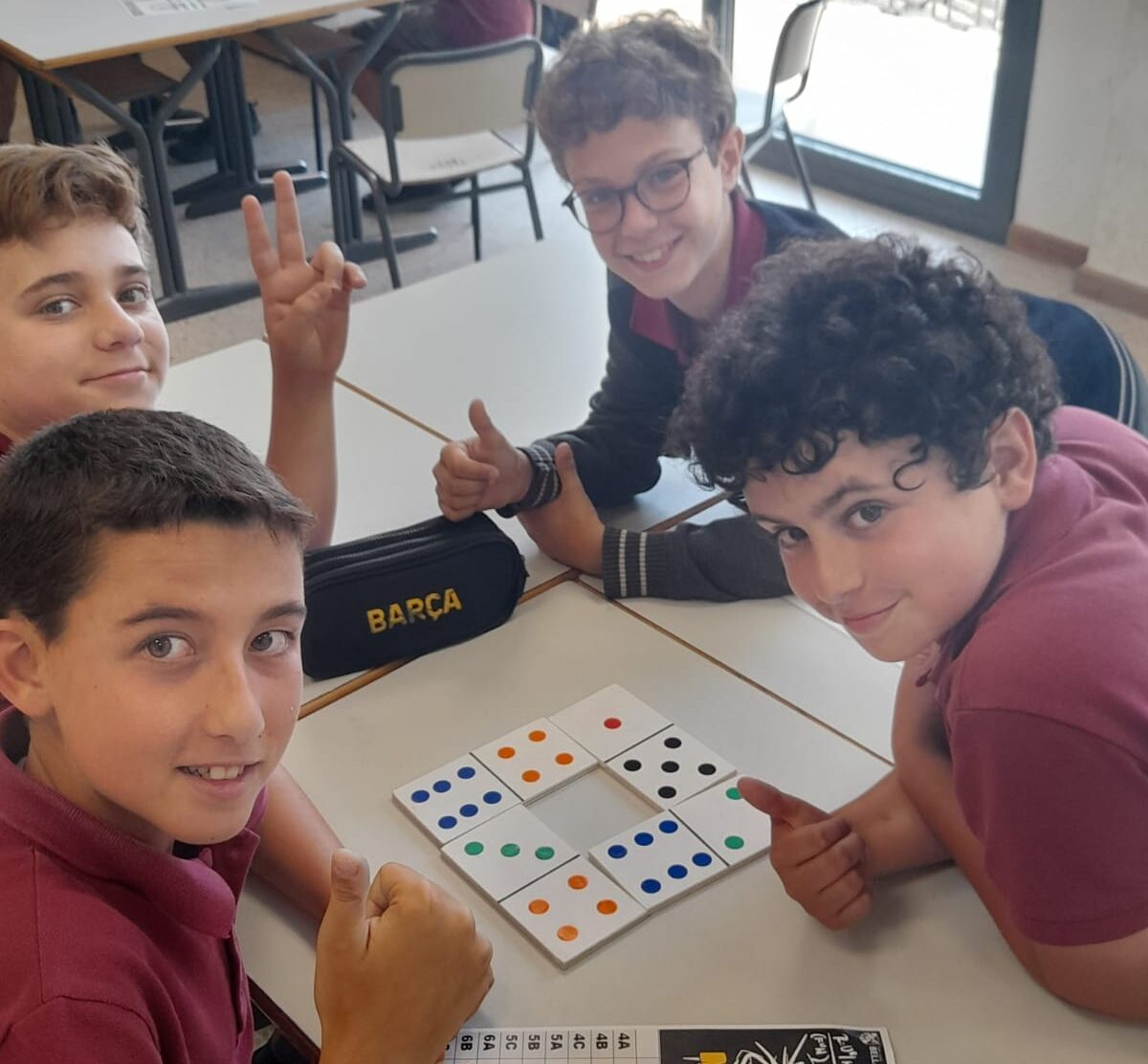 Nursery
From 4 months
We offer an educational project tailored to all ages: kindergarten, primary, secondary and high school.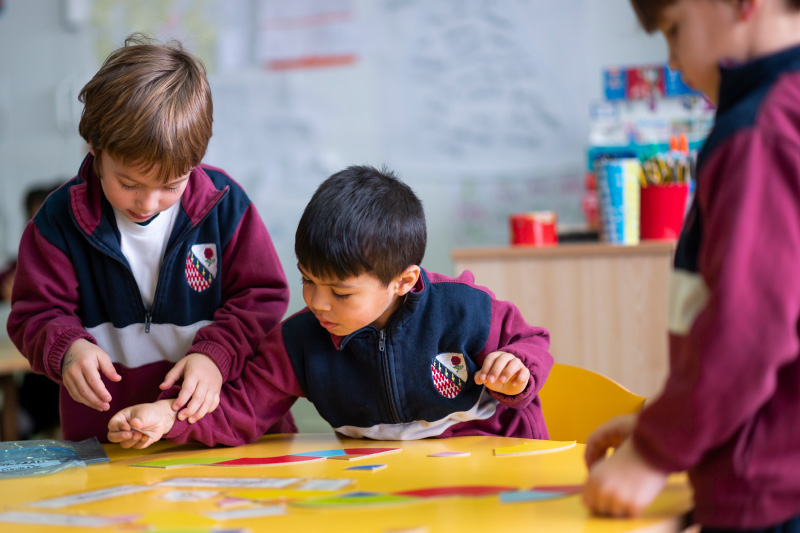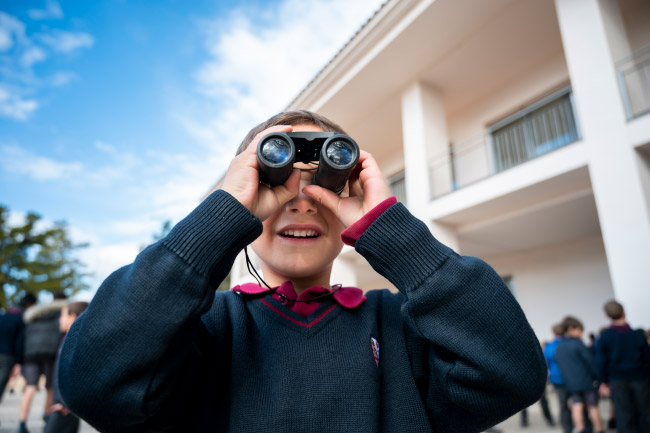 Educational project
A culture of thinking in the classroom
We are inspired by Project Zero at Harvard University which places the student at the centre of learning.

A global outlook
We offer multilingual education. We specialise in International Baccalaureate. We offer international mobility programmes.

Technology and robotics
We are committed to technology that helps our students become more competent with the demands of the future and to be better and more humane people.

Customised education
Bell-lloc is aware that every student is unique.. We strive to provide customised, respectful and rigourous education, tailored to the talents and singularities of each person.