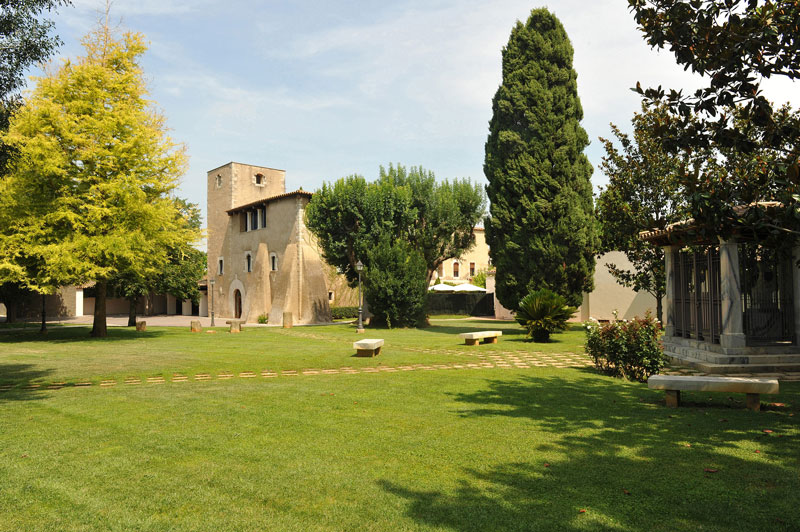 Education is mainly in the hands of parents, but the school also organises a series of activities for families to help with their education as educators.
Family Orientation Courses
Family Orientation Courses are aimed at parents to support them in their educational work. The courses cover all ages of children, from the age of 0 until beyond adolescence. Courses for couples are also organised. The case methodology is used. It is an eminently participatory method in which small groups of parents analyse real cases.