The Legend of Bell-lloc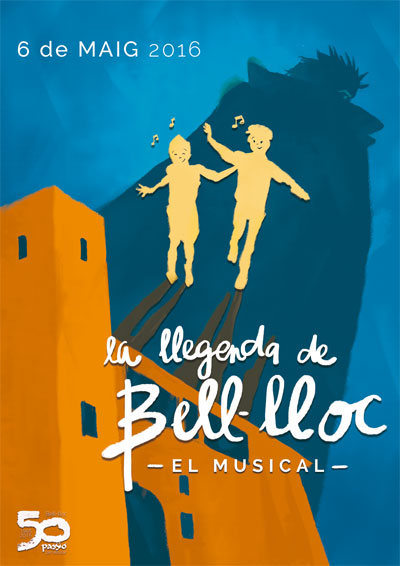 Canta Contes (Storyteller)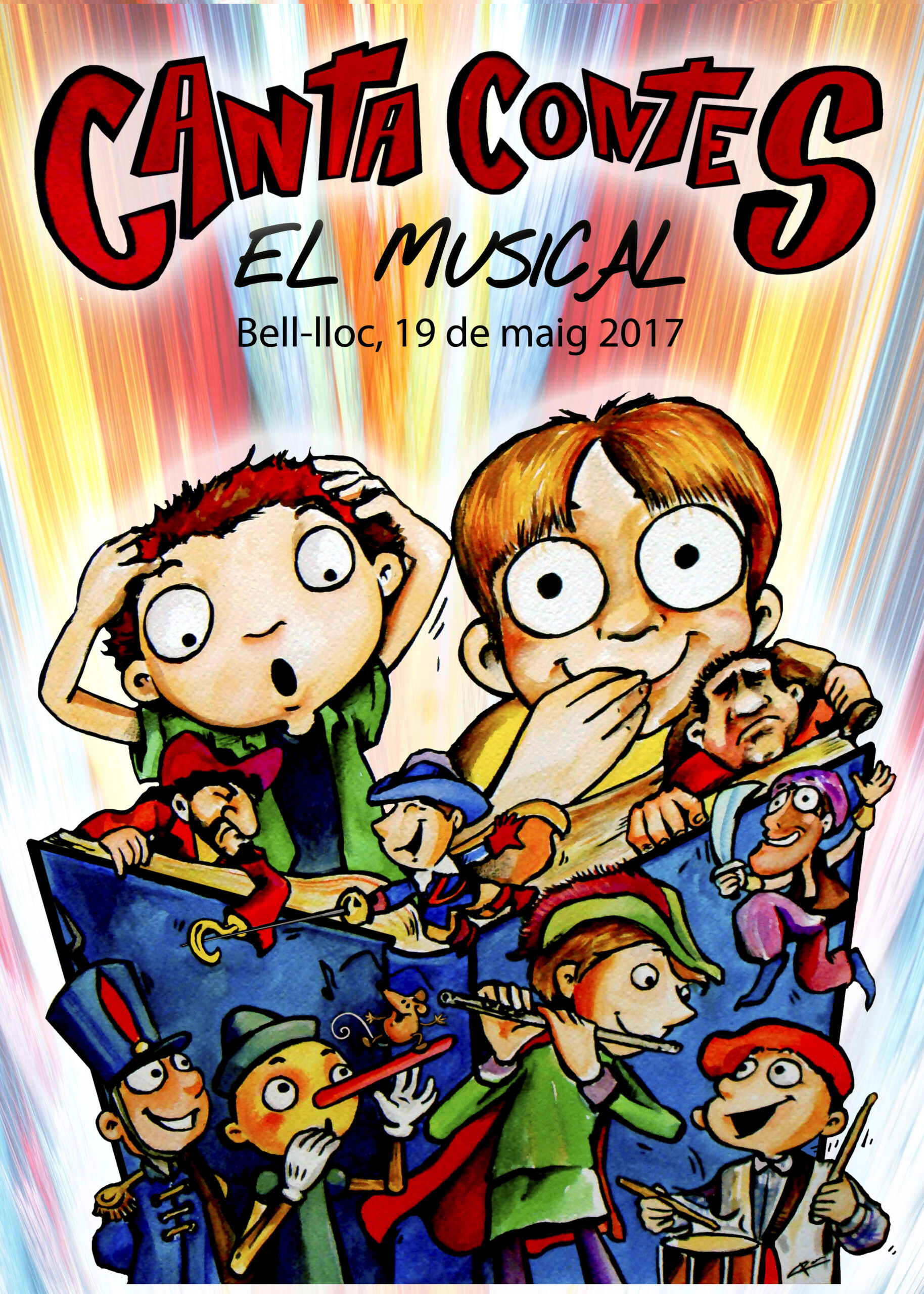 Show Time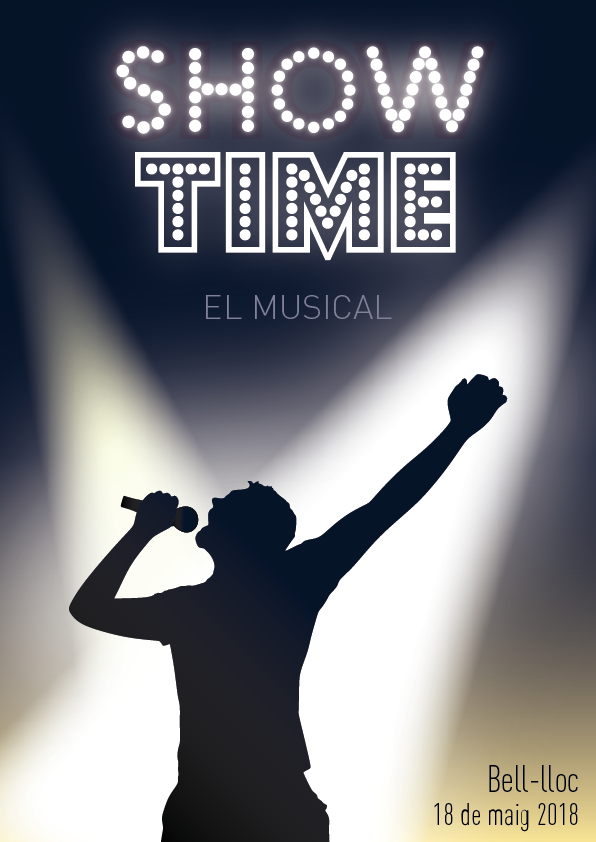 Shackleton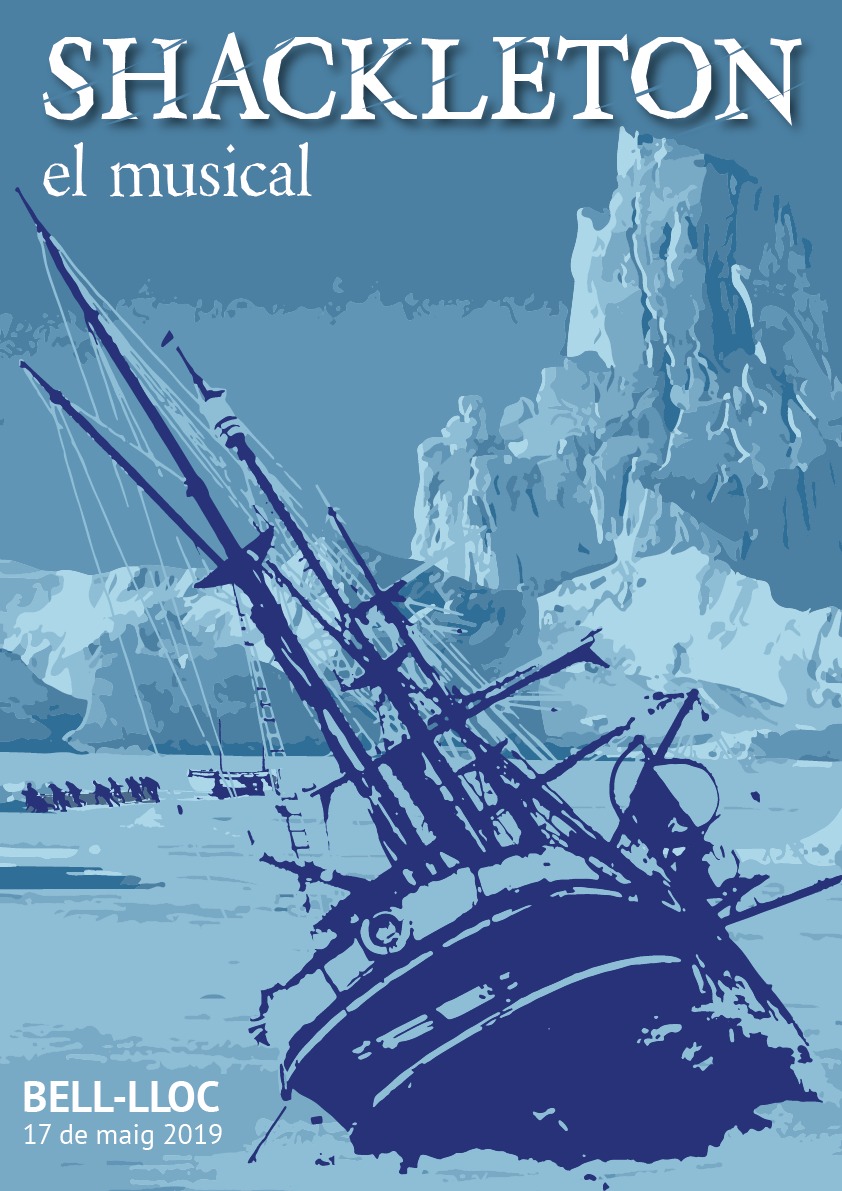 The Bell-lloc Musical is a large cross-disciplinary and interdisciplinary project that brings together teachers and students from different fields and courses. It represents a collective shared learning endeavour aimed at building a virtually from-scratch musical theatre production, which is presented at the end of the year to the entire school community as a year-end celebration.
The first Bell-lloc Musical was celebrated in commemoration of the 50th anniversary of the school's operation. Conceived as a great end-of-year party, it became the culmination of a great show of all the work that had been prepared since September with enthusiasm by the students and faculty involved. Its success marked the starting point for it to be established as a tradition at the end of the school year.
With the titles of "The legend of Bell-lloc", "Canta Contes", "Show Time" and "Shackleton", each year the values and aspects that have been included in the framework of the B!Caràcter programme such as friendship, solidarity, self-control, emotional intelligence, the value of effort, teamwork, courage, optimism, generosity… All musicals are the result of the work and dedication of the entire human team that make up all the members of the school, teaching and non-teaching staff and students. They are a great, global and integrative project that helps our students develop their artistic awareness and abilities, and their full expressive potential, while at the same time encouraging cooperation between boys of different ages.
They always start with the task of the team creating the story, finding the most appropriate songs to represent it, and writing the lyrics of the songs, singing them with the students and staff that make up the Choir and being able to explain an argument in the form of an original musical of its own. Later come the staging, the costumes, the sets, the props, the acting, the interpretations and the choreography that the students from all the years will dance on stage, from the 1st year of primary school to the 4th year of Secondary school. Baccalaureate students also take part in performances on the day, at which time the school's sports hall becomes a large theatre that holds more than 2,200 people.
There are many months of discreet work, some more visible and some less so, carried out by all of us who make up Bell-lloc, in order to make the Musical a success and a great experience for everyone.