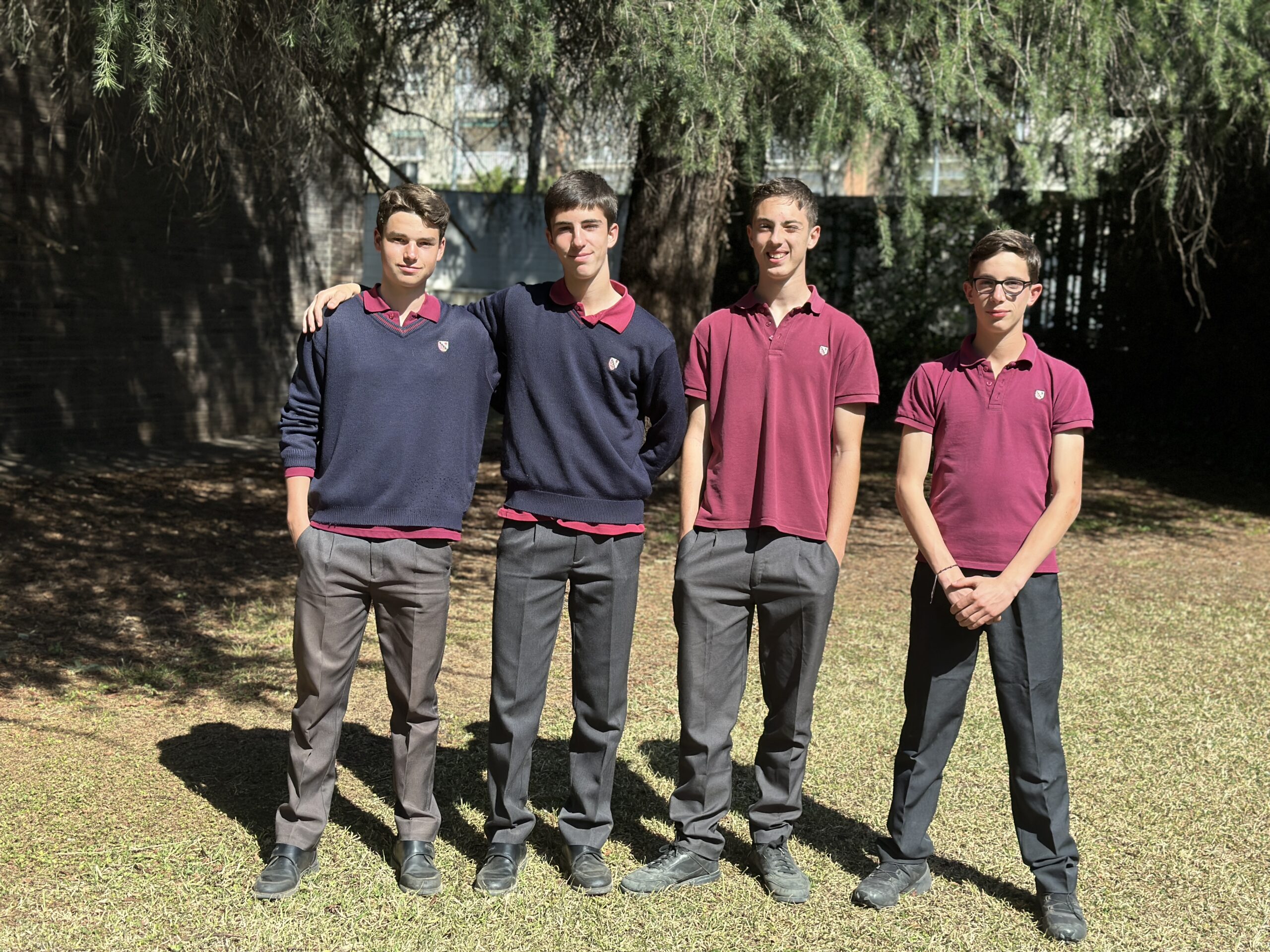 Nice place among the 100 finalists of the Challenge 2023
18 April, 2023
Last March 1, and within the elective subject of fourth year ESO Technology (BigData), the students prepared a challenge to solve one of the problems related to the SDGs 2030 Agenda through data analysis or BigData .
The challenge was to address one of the United Nations Sustainable Development Goals (SDGs) of their choice, while searching and analyzing datasets from OpenData sources. Big data and data intelligence were the key to achieving this goal. In this context, the challenge consists in analyzing data and producing a news about the analysis of the data and the search for patterns that can explain and address solutions to the detected problem. In this project, 6 groups from Bell-lloc participated in topics as diverse as the promotion of local tourism, night rest by turning off devices that generate magnetic fields, minimizing the effects of hunger through the creation of an NGO, improving education through mentoring programs, decreasing deforestation through bookmarks with seeds or avoiding food waste.
This year the EduCaixa Challenge has united all the programs they have (entrepeneurship, bigdata, be critical and steam) in a single challenge which was: based on the ODS of the United Nations, identify a cause that moves them and develop initiatives that contribute to its realization, according to each program.
The winning team was: Perfect Dish, project presented by the 4th grade ESO team, made up of: Marc Carreras, Martí Ramió, Roger Fornells and Tomàs Falgueras.
From 284 centers throughout Spain and Portugal with more than 1,500 projects presented and a total of 5,500 students, Perfect Dish has been one of the 100 selected to go to Barcelona in May to share the experience of improving the project, have a unique experience with colleagues from other programs and present their project to qualify for the training trip at the end of June to the United States.
Project: https://peerfectdish.wixsite.com/challenge
Infographic: Flow Dark – Infogram
Congratulations to all the participants.