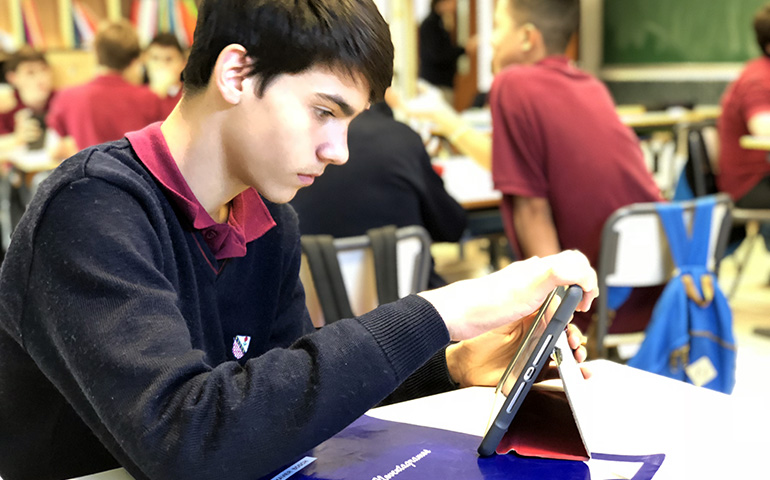 Capstone Project Week at ESO 1 and ESO 2
23 March, 2018
Next week all secondary students will devote all their school time to their Capstone Project.
The Capstone Project is a series of cooperative teaching and learning activities that integrate the basic and complex skills found across the different subjects in order to develop problem solving skills related to everyday life. The core topics around which the projects revolve are:
1st of ESO: Olympic Games: sport and values.
2nd of ESO: Let's make a short film!
3rd of ESO: Mass media
4th of ESO: Refugees: a humanitarian tragedy for the 21st century.