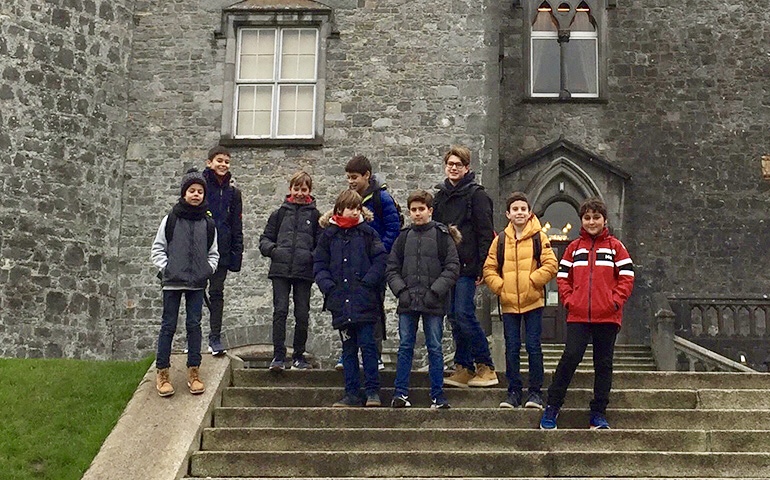 Five weeks in Ireland
1 March, 2018
Nine Bell-lloc students are spending five weeks in Ireland on a language immersion programme to improve their English skills.
[html format="full_html" different_values="0″]
The immersion programme is organized by our school in collaboration with Helan Education & Languages, and offers the possibility of staying five weeks with an Irish host family and attending an Irish Primary or Secondary school. The aim of the programme is not only to boost our students' level of English by giving them the opportunity to speak English 24 hours a day, but also to widen up their cultural horizons and develop their initiative and autonomy.
[/html]
[button type="default" color_type="0″ color="btn-danger" text=" More pictures" link="https://photos.app.goo.gl/A8fJcoNcsbBhIqlI3″ new_tab="1″ different_values="0″]
[/button]