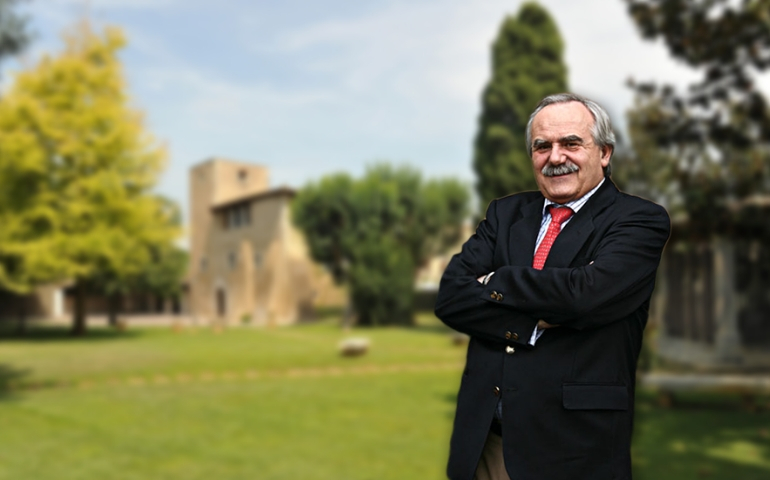 An Interesting Conference for Our Families
11 March, 2019
On Thursday 14th March, Mr. José María Contreras, a management team and human resources consultor, will deliver a conference on "Feelings, Love and Sexuality in the Teenage Years".
[html format="full_html" different_values="0″]
La conferència sobre "Sentiments, amor i sexualitat a l'adolescència" està dirigida a les mares i pares del col·legi i a tot el públic en general que hi estigui interessat. La sessió tindrà lloc a l'Aula Magna del col·legi Bell-lloc del Pla a les 20.30h.
*Imatge extreta i modificada de la seva web personal jmcontreras.es
[/html]
[button type="default" color_type="0″ color="btn-danger" text="Targetó Informatiu" link="https://www.bell-lloc.org/ca/file/informacio-conferenciajpg" new_tab="1″ different_values="0″]
[/button]