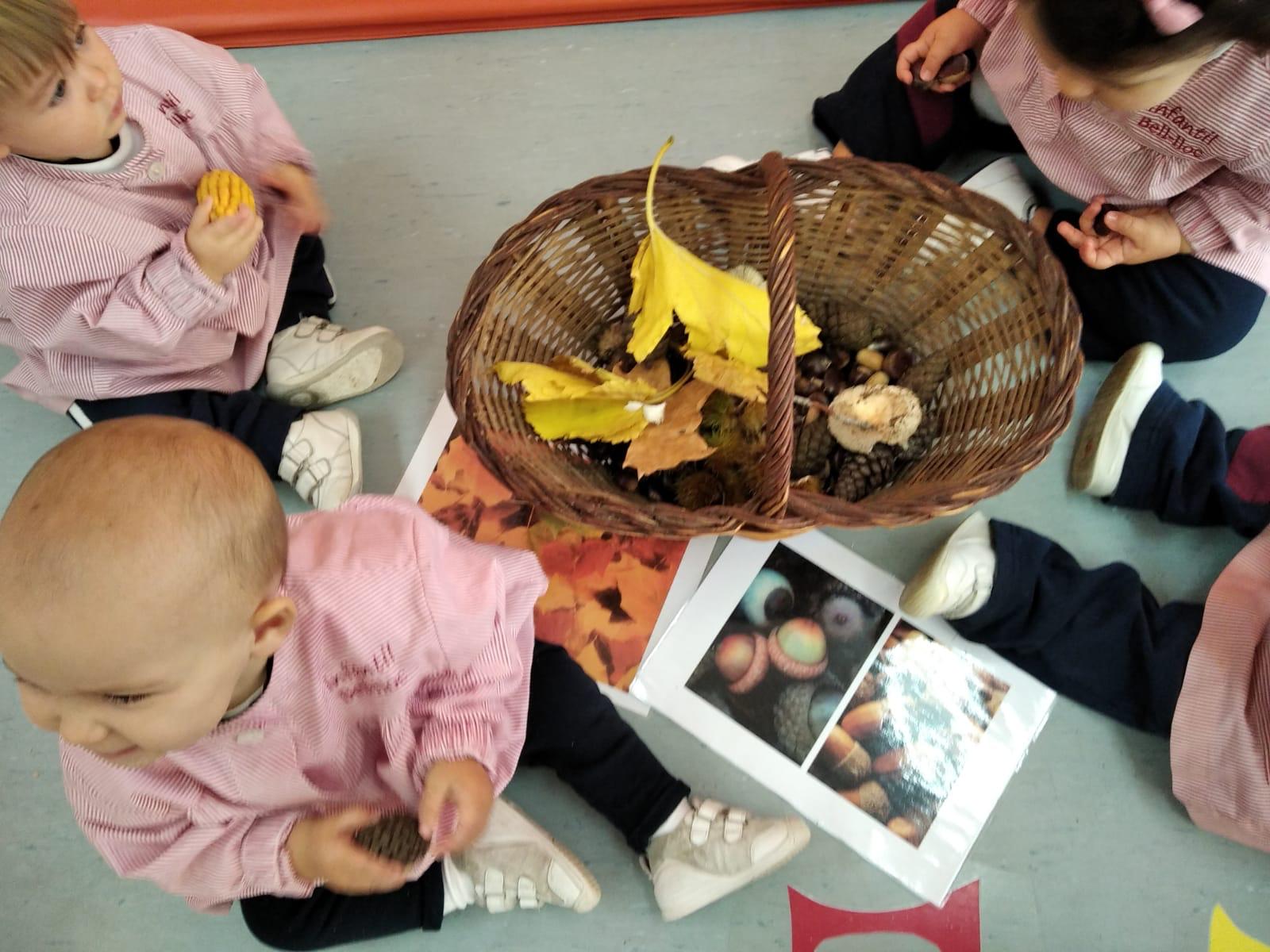 Bell-lloc, a School of Families
13 October, 2020
-What does the word "family" say to you? -we asked Marc, a five-year-old boy.
-Uhmmmm, I would like to say that family is company and love -he replied lovingly.
-Everything is fine in my family. It's like a group of incredible people, and we will never grow apart, even if some of us go to Heaven. It is very important.
-Don't forget that there is a wide variety of families! There are also families of "unicorns"!
This last sentence, an innocent reflection, reminds us that we can also celebrate the Family institution using a personal language full of creativity, imagination, values and contradictions. It is the most valuable work of art, and there are as many family styles as people!
Every family has its own style. What is your family's style like?
Do you know how important it is to adjust your family style to cater to your children's needs?
Families are really necessary to grow in love!
At Bell-lloc Infantil, we are grateful to you.  Families and children trust us to guide you and help you.
Last Friday, October 2nd, our Bell-lloc school "family" turned fifty-five years old, and we celebrated it! We are very grateful and ask the school's patrons, the Guardian Angels, to look after it for many years to come.