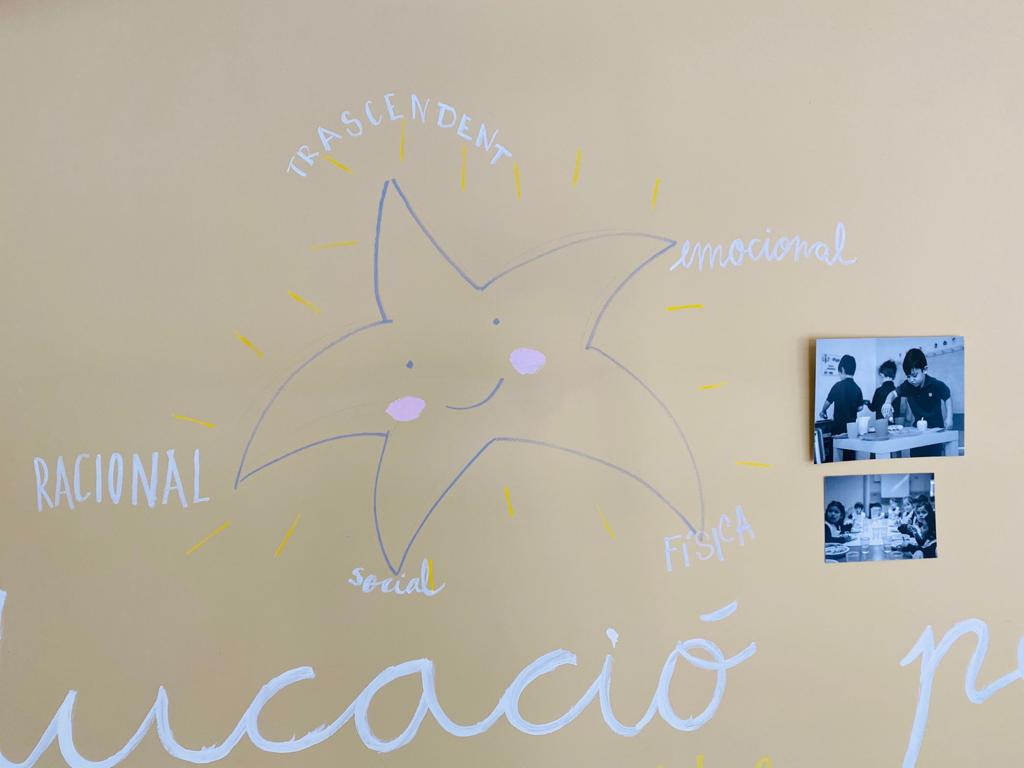 Parents´ meetings; informative and educational functions. Do you want to keep on training?
25 September, 2020
U
One of the topics we explained to you at last week's parents' meetings was the personalized education, and we are sure that it was helpful for personal development, taking into account five personal dimensions.
When talking about the most important problems in education, we need to speak about the family. We would place it within the framework of this personalized education.
We know that the family is one of the few institutions in which men and women never lose their personal nature.
The first step to develop a social life, that depends especially on language; the first motor skills which form the basis of physical autonomy; the first cognitive elements which form the basis of the later intellectual life, are all  family acquisitions.
If we add to that the development of affectivity, the self-affirmation and a generalized attitude towards life, there are many reasons to continue training in the same direction.
To help our children.
To help ourselves.
To change the world for the better.
Do you want to keep on training? FEP-Family Enrichment Program