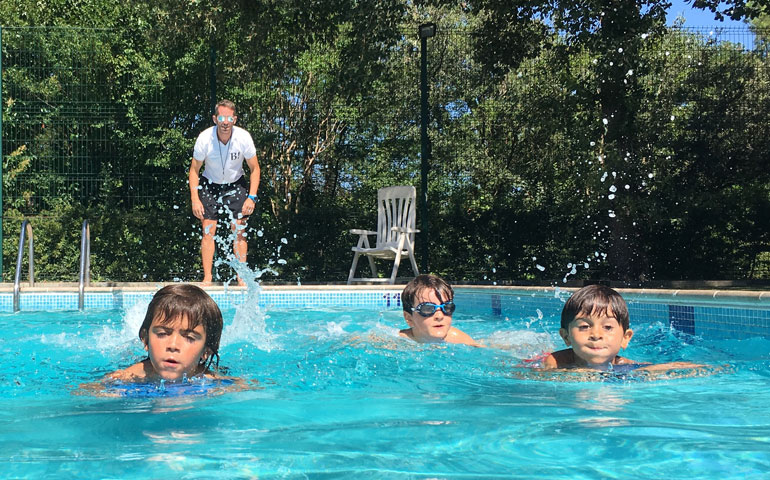 B!Summer
5 July, 2017
The B!Summer'17 is already 100% since last June 26! The three groups, the reds, yellows and blues have begun with crafts, swimming pool, sports, games, english tales, speaking teacher, homework, movies, and much more!
In addition, we will visit the Camp Nou, we will be a week with bicycles at school and on the 14th we will go to the movies!
The B! Summer becomes for children the ideal opportunity to know the school and, for the older boys, to enjoy the facilities and activities offered by Bell-lloc during the four weeks.