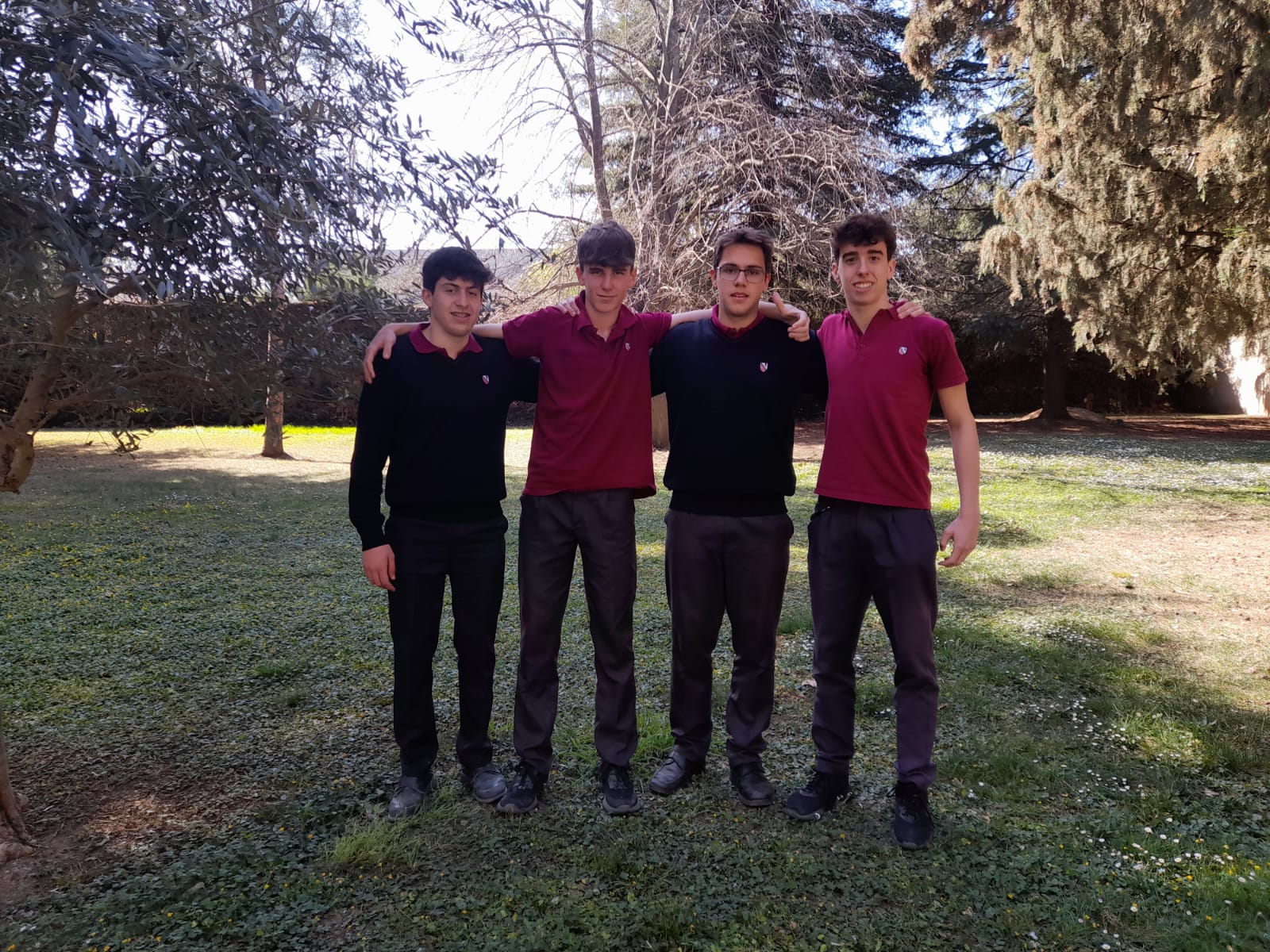 Finalists in the Catalan Competition Miniempreses 2023
31 March, 2023
The mini-company "Dementious" formed by Arnau Quer Carreras, David Cabero Prieto, David Velasco, Joan Gutiérrez and Marc Roura has qualified for the final phase of the Competició Catalana de Miniempreses 2023 which will take place in Barcelona on April 19th and 20th.
Dementious is an application that aims to help people who suffer from the initial phase of Alzheimer's. The criteria followed by the committee were: product/service selection, viability, project execution, R&D, sustainability, CSR and quality of the pitch deck and advertising spot.
The mini-business program, considered within the framework of the entrepreneurship subject, offers high school students the opportunity to develop a service or product that adds value to the lives of people or their community. The students live a real and unique experience about making business decisions through the creation, organization and management of the company itself.