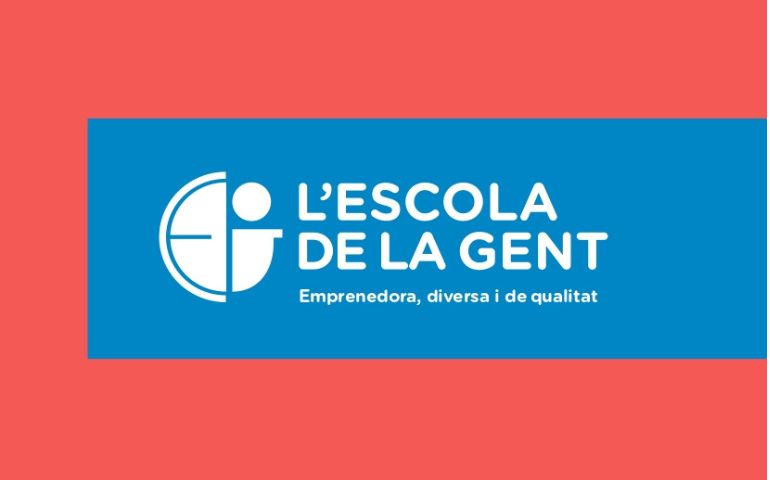 Campaign: "L'escola de la gent. Emprenedora, diversa i de qualitat".
23 March, 2023
We would like to present you the "L'escola de la gent" campaign promoted by the nearly 700 social initiative schools in Catalonia, which we are part of. We are non-profit centers with a proven track record and educational experience, and we want to highlight our contribution to the country's educational model as a whole.
We are schools created by people and institutions that currently educate more than 300,000 students. We want to explain with data who we are, what we do and make our educational and social contribution explicit.
The campaign is structured in 12 arguments to explain the role of our centers and is transferred to various communication channels.
We invite you to follow us on the Twitter and Instagram profiles @Escoladelagent and on the website www.escoladelagent.cat