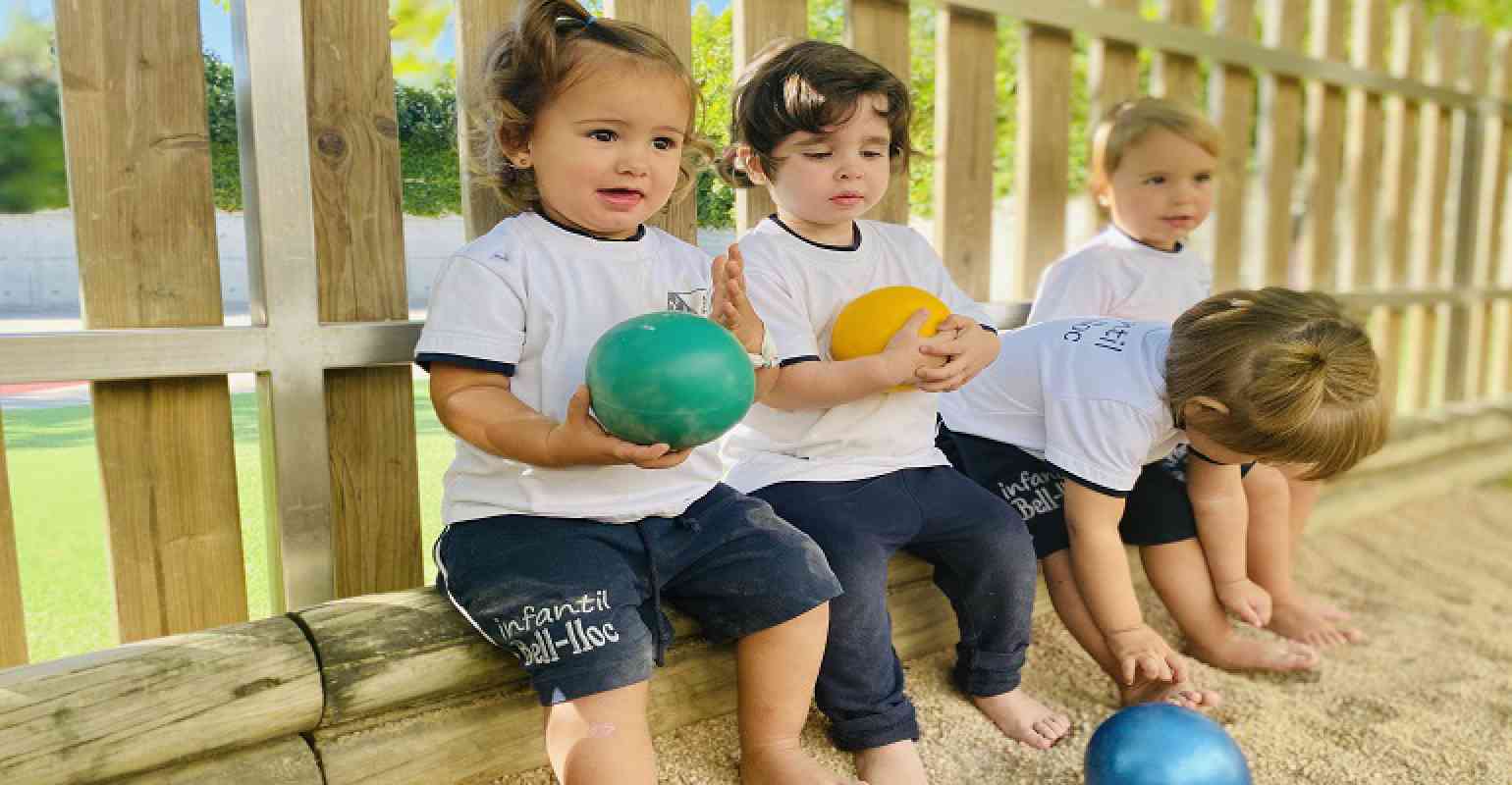 We walk on the sand
10 October, 2019
We don't have a beach but we enjoy a fabulous space with sand. We had a great idea to create some "sand workshops" for P0, P1 and P2. These workshops nurture children's psychomotor development. We encourage children's movements and activities in a natural environment and strive to foster a fun and stimulating atmosphere, following the legacy of Maria Montessori.
Through these workshops, we work to develop students' intellectual, physical, emotional and social abilities.
Respect for others is at the heart of our school with a particular focus on Personalized Education.
The teachers that specialize in child psychomotor development use a variety of exercises and activities to advance students' oculomotor skills.