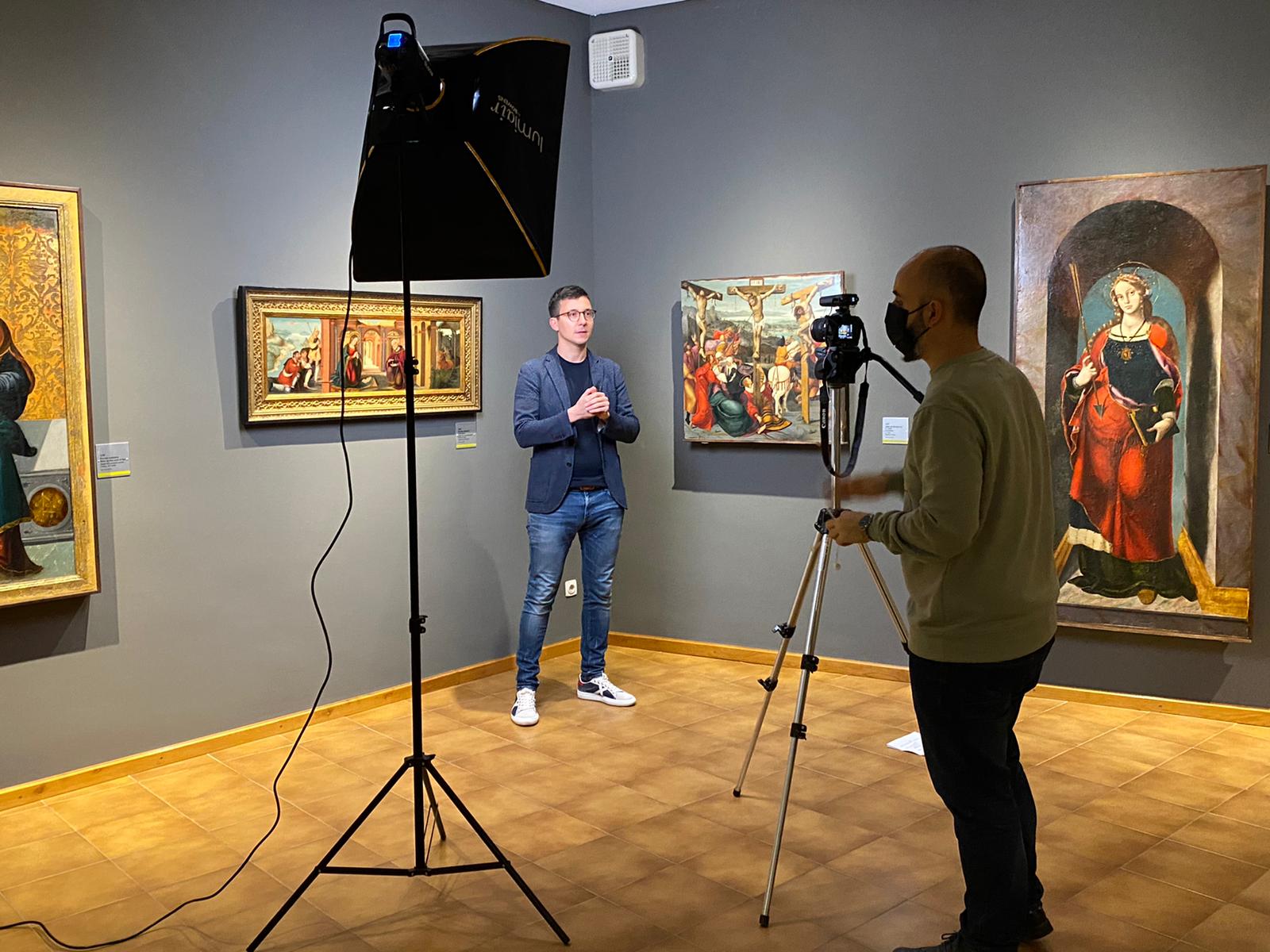 BELL-arT, the artists tell us the story of the First Christmas.
24 December, 2020
Within the framework of BELL-arT, a project for the transmission of the faith through works of art; Miquel del Pozo, a cultural promoter, has made a selection of works of art from the Girona Museum of Art.  He explains specific details that are sometimes imperceptible to the naked eye.
The artists want to explain us what they read in the Gospels, what they live in their own experience of faith through the works they create.
Miquel del Pozo leads us to look at the details that artists can capture in their work, so that we can understand them.  Let our heart and reason guide us…
We hope that this master class by Miquel del Pozo will prepare us for the Love and Hope that the Child wants to give us for Christmas.