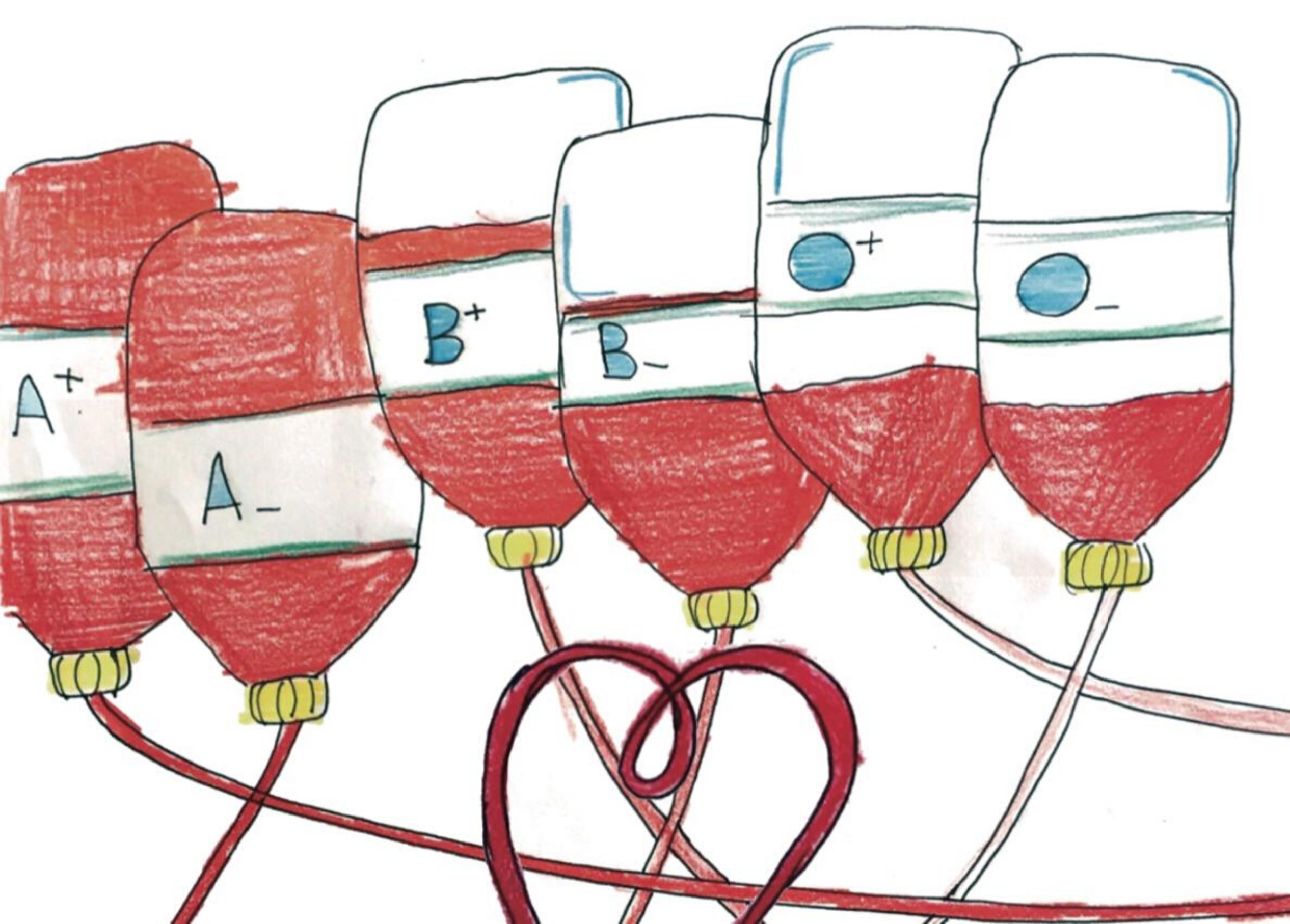 Blood Donation Campaign
17 January, 2020
Next Friday, January 24, the students of 6th grade will collaborate with the Blood and Tissue Bank of Girona, launching a Blood Donation campaign at the School.
[html format="full_html" different_values="0″]
This activity is conceived as part of the Interdisciplinary Body and Health Project, which invites families, teachers, administration staff and, in short, anyone who wants to collaborate with this cause. Currently, the students themselves are conducting a pre-awareness campaign for all students of the school.
Blood donation is very important, as around 800 bags are currently being collected on average, despite the daily need reaching up to a thousand bags. However, it is also known that blood is used for many treatments within the health of the people who stand out: use in accidents, transplants, oncological treatments, etc.
For this reason, we encourage you to come next January 24th. The organization of the day is as follows:
Venue: Assembly Hall of the Bell-lloc College.
Hours: From 9: 00h to 12: 00h and from 13: 30h to 17: 30h.
Requirements: be between 18 and 65 years old, not have any serious illness, weigh at least 50kg and carry an identification document.
See you there!
[/html]