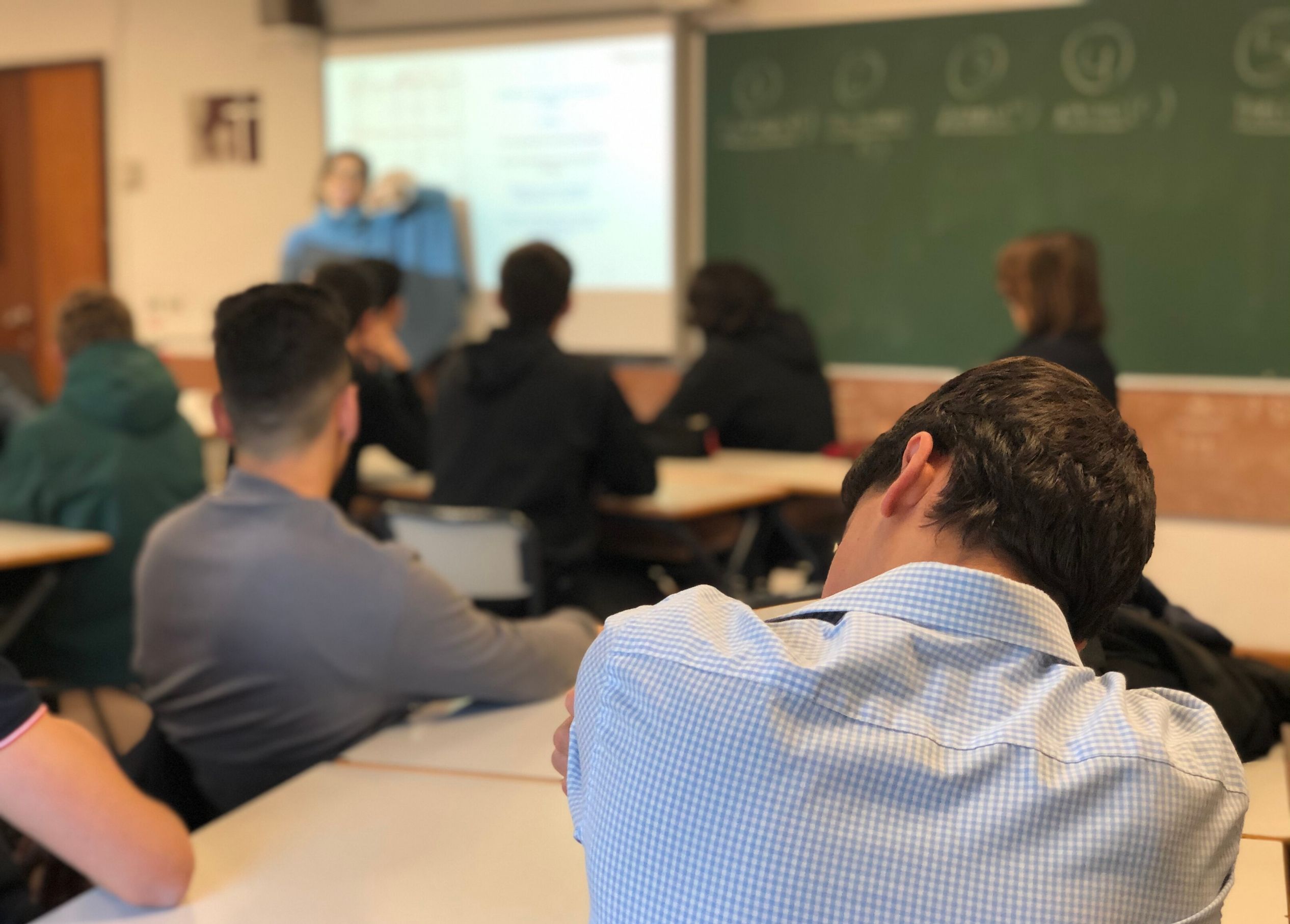 Oratory and debate training
17 January, 2020
TdXperience is a communication experience that trains and prepares ESO and Baccalaureate students in oratory and dialectics through a debate tournament. A qualifying tournament will take place next Friday, February 7th.
[html format="full_html" different_values="0″]
Throughout Friday, January 17, the students of the 3rd and 4th ESO students who are studying the extra-Escalatory oratory and all the students of the 1st Baccalaureate have learned to conduct a debate by the experts of TdXperience. This foundation is dedicated professionally to educating people of these educational stages in the field of oratory so that by putting the student in the spotlight, they help them learn to discuss different ideas in a constantly changing world. With this training, students will learn how to think, listen to others, overcome stage fear, work in a team, talk in public, and share incredible moments with their peers and other schools, among others.
The purpose of this day is to participate in a debate tournament that will take place on 27 and 28 February at the International University of Catalonia with other schools in the area. The team that will take part in the tournament will start a qualifying round between the same teams of the school, which will take place next Friday, February 7 in Bell-lloc.
[/html]