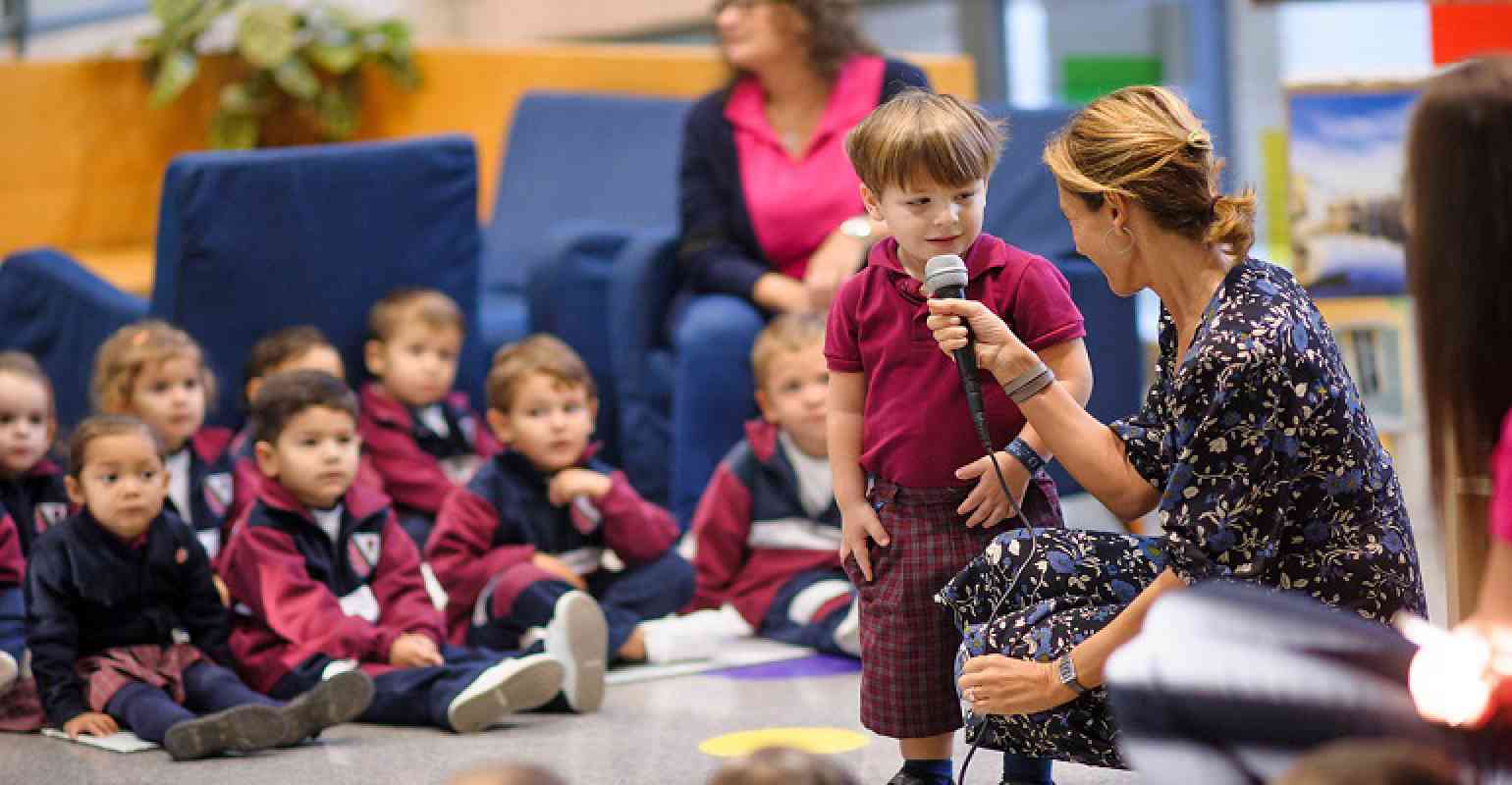 Holistic Education at Bell-lloc School
16 January, 2020
Holistic education or integral education seeks to unleash, in an intrinsically way, a love for life and a passion for learning. It is a philosophy and a stream of education that links personal identity with the values that unite the students with the world and other people.
At Bell-lloc school, Christian values and virtues are not explained, they are lived, and help us to progress in line with this Holistic education. It is becoming "fashionable", but at Bell-lloc it has been present from its beginnings. It is part of the mission and vision of the school and also of the people who form an important part of it: the parents, teachers and students.
What we want to achieve is not a lying child or a selfish daughter – we're sure about that!
This is why the teachers at Bell-lloc and the parents of our students work from a very early age on habits that become values and the pillars for future virtues.
Beyond religious beliefs, doing good is a part of our DNA and discovering the good inside of us is a part of our intelligence.
Cooperative work, entrepreneurship, seeking the common good, using resources sustainably and adapting to new situations are some of the objectives that we are working on, within and outside of the curriculum. This is our school, we take advantage of these early ages to work on habits and values to help to build a strong character and make them part of our identity forever.
At Bell-lloc Infantil we educate the character and train their will from the first day in our classes.