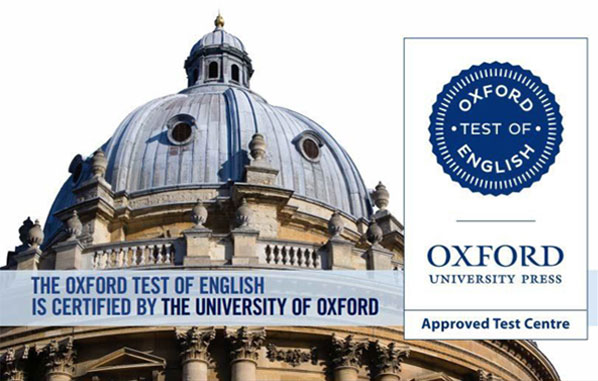 Certify your level of English with the Oxford Test of English
17 January, 2020
Bell-lloc is an exam Centre for the Oxford Test of English. The Oxford Test of English is a proficiency test in general English adaptable with any computer. Developed by Oxford University Press and certified by the University of Oxford, it is more flexible, cost effective and faster than traditional knowledge tests.
The exam covers four skills: oral expression, listening comprehension, written expression and reading comprehension. Participants will have a time limit to complete each of these tasks.
Reading and listening comprehension modules are adaptable. The test adapts to the subject's responses, so each test is a unique and motivating experience.
This makes the test shorter and more accurate than traditional linear tests.
The oral and written expression modules offer individualized tests that have been reviewed by experienced evaluators.