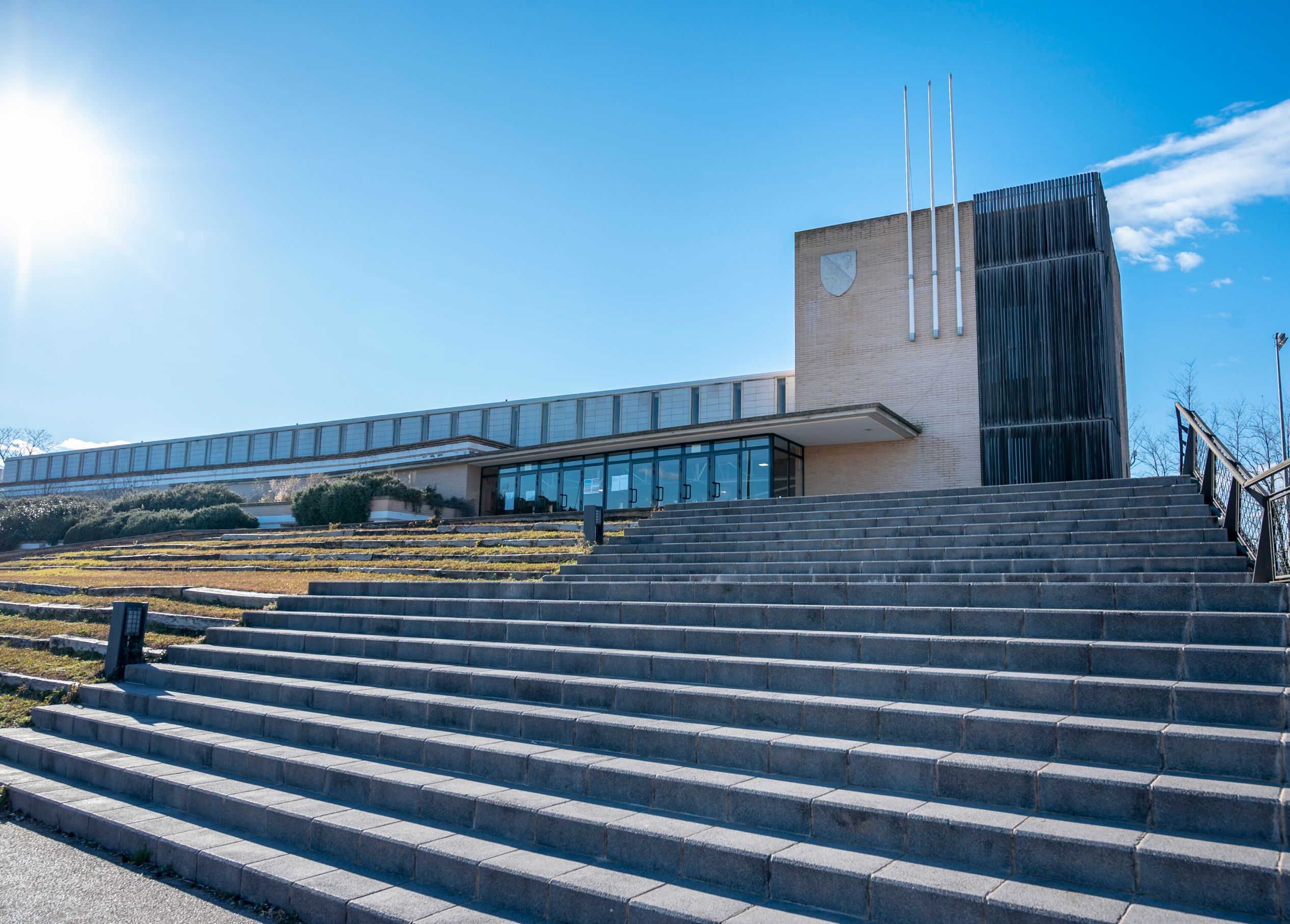 I Handbol Day
22 November, 2019
Next Sunday, November 24 from 4 pm, will take place in the sports hall of Bell-lloc the 1st Handball Day. That day the school will host the training of the Handball Catalan Selection in the Child category.
[html format="full_html" different_values="0″]
Next, a friendly match will be played with the GEiEG cadet team. A talk-talk about the values of handball has also been scheduled: "Respect and Commitment", by Carlos Luque, former school student and referee of the Asobal League.
During the afternoon there will be a bar service in a foodtrack that will be installed in front of the pavilion. Do not miss it!
[/html]
[button type="default" color_type="0″ color="btn-danger" text="Informative poster (in catalan)" link="https://www.bell-lloc.org/ca/file/jornadahandboljpg" new_tab="1″ different_values="0″]
[/button]