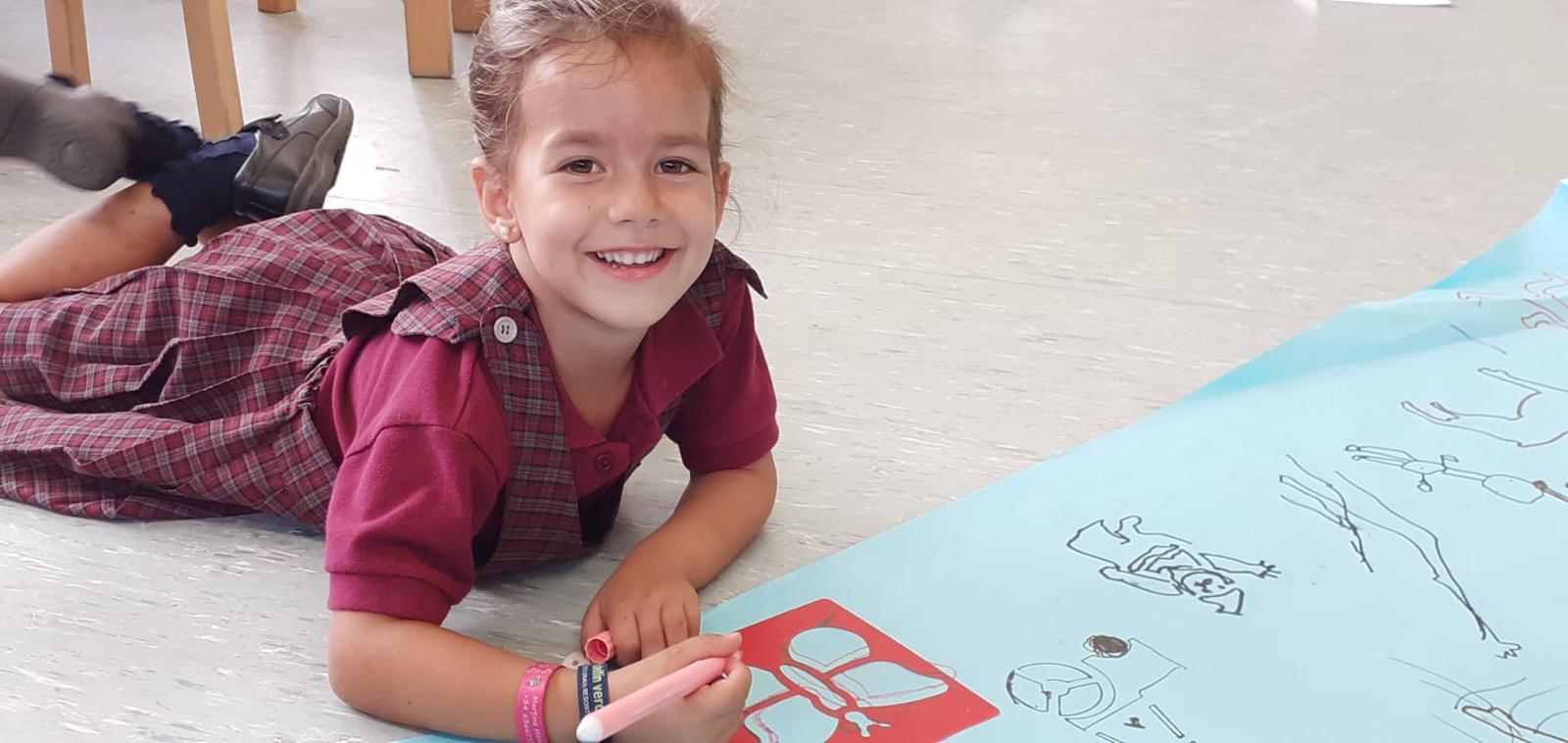 One of our most important educational challenges: Character education.
18 September, 2020
Every child requires an educational challenge. The diversity of needs and knowing how to respond is what drives us as teachers.
There are universal needs: the emotions. For example, the attachment to the people around us and our relatives helps us to feel safe. We have started a new school year, and some children feel safe and confident in this new environment. For others, it's a difficult situation at the beginning, and some of them are autonomous and want to hang around alone.
Each child is different, and their families must have a positive and strong influence on their well-being.
Who can help us to improve the family's educational style?
On the one hand, the child's tutor is very important. This is a key aspect of our school, its essence and foundation. Ask for help, she can provide you with information and courses that can help you to improve.
These special courses help us think, feel and act well like the Family Enrichment Program.
This program contemplates situations and practical aspects of daily life. Also, it helps to resolve their doubts.  It provides a systematic and affective education with strong roots.
If you want to start as soon as possible to mold your children's character, it's your best program to help them.
You have put your trust in our professionalism, and we can help you to go hand in hand with the school.  We can not forget important aspects such as the acquisition of good habits and how to learn to express our emotions. We are going to work it with the "B! Caràcter Mini" 
What are the most important emotional learnings at this stage?
Learning to know and express the emotions and Learning to regulate them.
In the traditional school, the emotions have been forgotten, but now, we can find the right balance to educate them well.