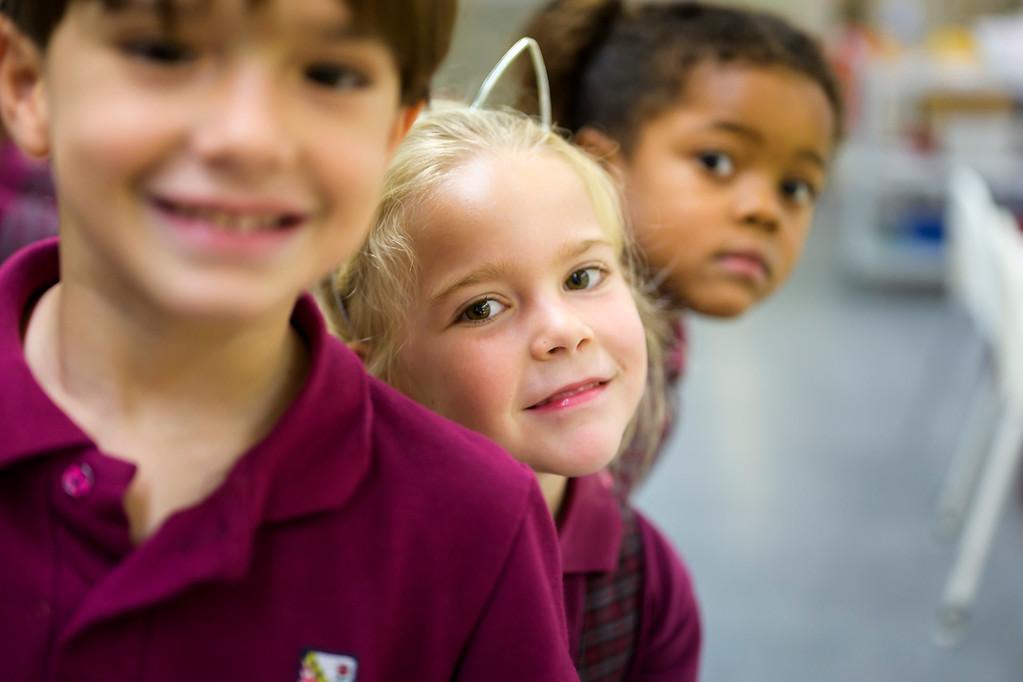 The intense journey
7 April, 2020
The trip begins with a lot of innocence and naturalness in some classes, where you can sense an air of tenderness on the part of the teachers, similar to the bond created at home by families. This, is where each child begins to forge his conception of the world and of himself, along with his peers who find themselves in a similar situation.
There are many experiences and lessons that define what we know as: "getting older". What does it mean "to get older"? Older means picking up many of the moments lived throughout life – positive and negative – and putting them in our suitcase, with the aim of gradually creating a personalized vision of our environment.
It is for this reason that, as teachers, we have to try to teach our students to fill that suitcase with values, because it will be those same values that accompany them throughout their academic life and beyond; we must teach them to be kind people, responsible, and critical thinking. We speak of values ​​such as respect, empathy, responsibility, and tolerance, among others.
All these values are present throughout the school trip that awaits all the boys and girls, who we have the pleasure of educating.