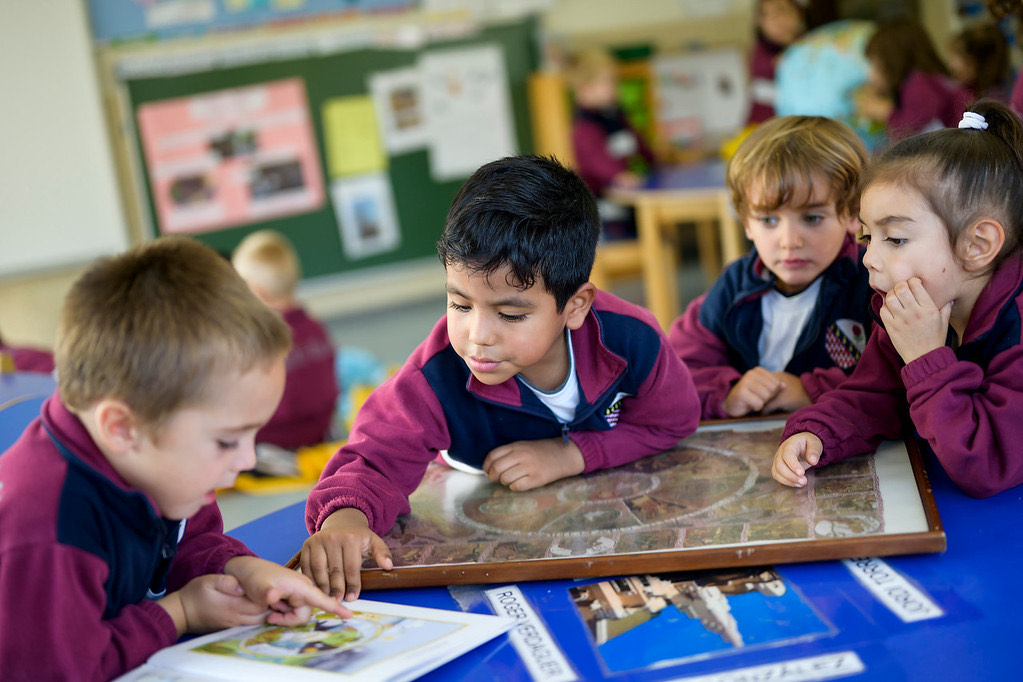 The pleasure of reading.
30 March, 2020
Many times, our children's first contact with books is at the beginning of their schooling. Books attract their attention, but many times they are associated with school.
One should ask oneself: Why a children's article about the pleasure of reading? Because it is now when we can begin to educate them to enjoy this pleasure.
We have to offer children books in a fun way, as an attractive alternative. They can appreciate the choice of browsing a book, you can tell a story before going to sleep (with the right intonation for each character); we create the basis for the benefits of reading: fostering intelligence, imagination, creativity…
Some good advices that can help us: seeing the book as a toy, encouraging imitation: if we read, they will read too. Read aloud, go often to the library, give books as presents on saints' days, birthdays, Three Kings' Day… It is very important.
We can discuss what we have read together to encourage reading comprehension.
Our children need to understand that books can take us to fantastic worlds, they teach us, they entertain us.
Jostein Gaarder, a Norwegian writer, says: "When we read, we create our own images and associations. The book lives inside us, it reinvents itself as we read it."