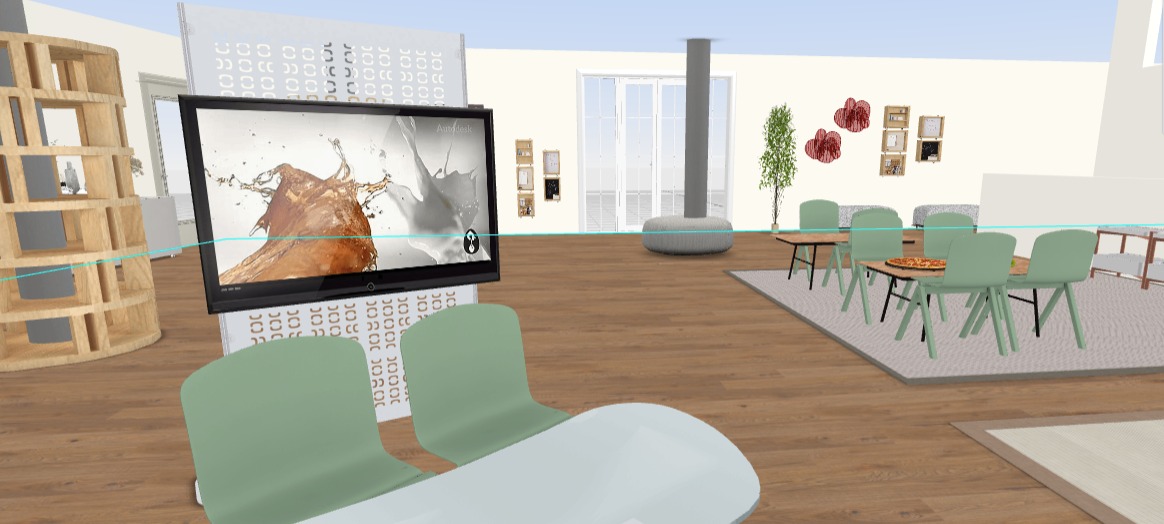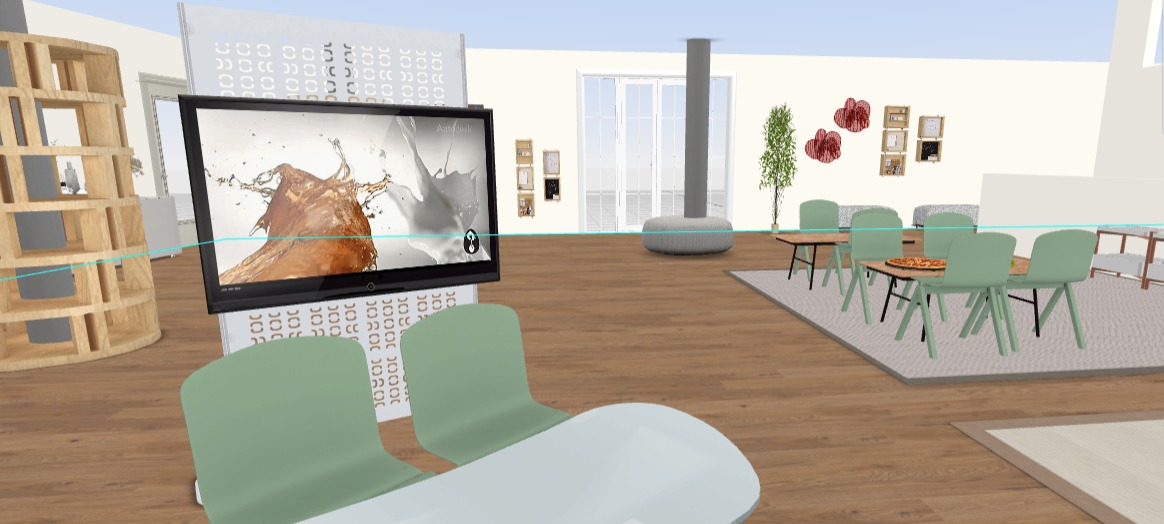 Permanent teacher training
3 June, 2020
Bell-lloc facilitates offers us the possibility of receiving permanent teacher training during the school year.
Every week we hold working group sessions, and we dedicate some hours to teacher-training programmes too. The confinement drives us to constantly reinvent ourselves.  We can not do it in a face-to-face way, but it is not an impediment to continue learning and being passionate about education.
Each of us has different talents.  Some of us are specialists in languages, in music or love the design of educational spaces.
Others enjoy the communication with parents or are interested in pedagogical innovation or special educational needs.
The variety of our team is beneficial for all of us, and we always try to help each other. The cooperative work that we promote between the students is also positive for the teaching team. The hours that we spend in the class and in different school spaces help us to communicate and enrich our work.
During these months we try to improve our evaluation training and in many projects like BELL-ART -a new Project of our school. Individually, we have continued the training in different areas. Children and teachers use new technologies to learn languages and methodologies on the culture of thought. We don't forget the artistic training and the design of learning spaces.
Núria Pujol works in our school. She is a P3 teacher, who has finished her postgraduate course based on our hall. She is redesigning it to look for new educational and learning possibilities. Núria has worked with the other teachers, receiving our opinions and ideas, as well as with some school families who helped her with this Hall Project.
We want to continue learning because it's highly motivating for us. It's an opportunity to rethink education and to feel inspired again. Our professional project is always ready to help families and children.