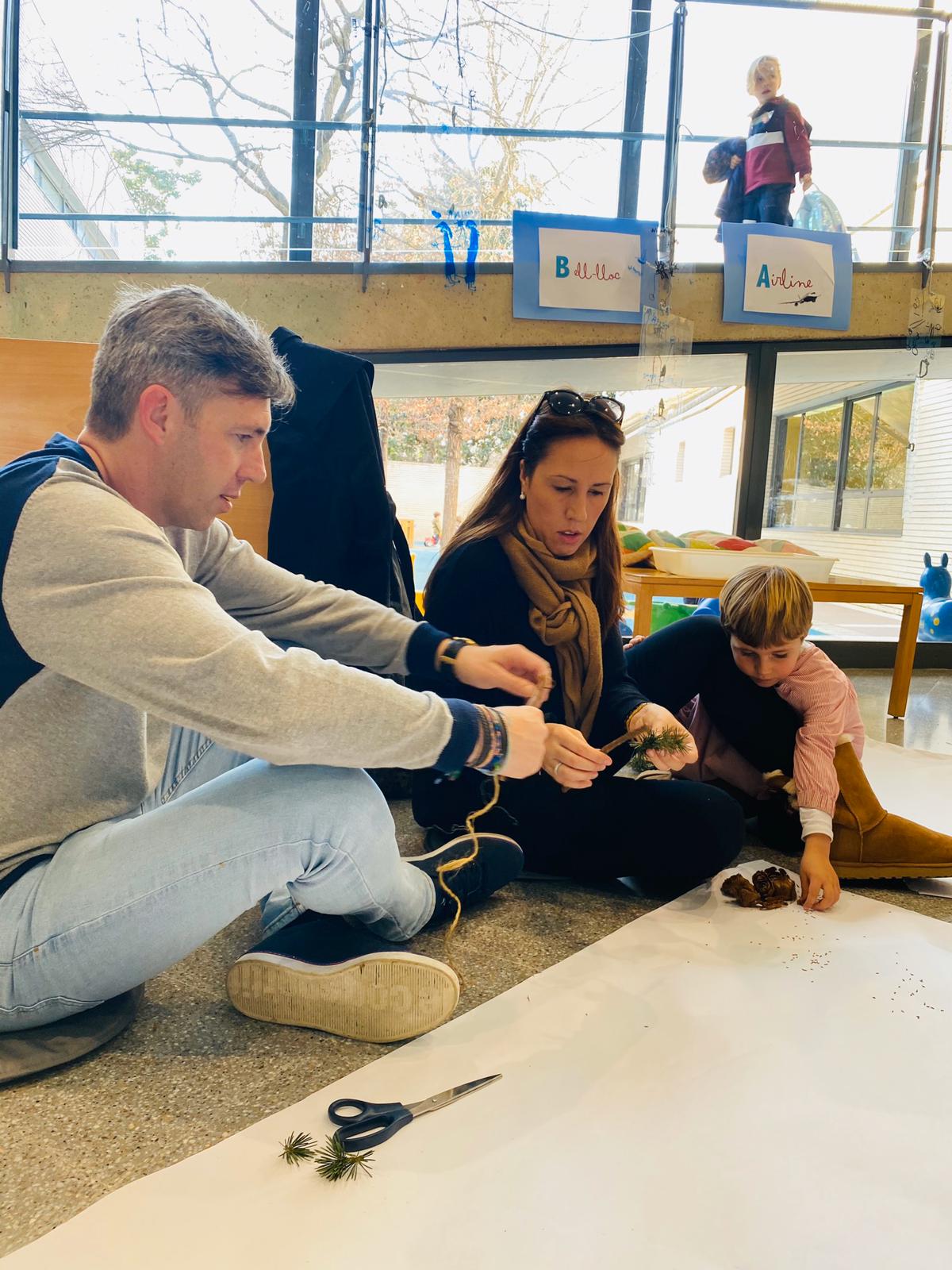 The Day of Families, let's make it every day!
19 May, 2020
On May 15th we celebrated a very important day for all of us, the Family Day.
From the school we encourage relationships based on trust, with a solid commitment of the families that are part of our school. For the children's sake, we want a positive relationship between the school and the families. In this way, we reinforce our students' security and autonomy. This unity is essential, and if we want this sense of cohesion, the school and families have to work together at once!
These days we are working on a very important project that has allowed us to value the great treasure that we have, our families.
This family project we are working on during the confinement helps us to give the family the immense value that it deserves. We congratulate our school families for their work and for their day-to-day life which is not always easy.
As Mother Teresa of Calcutta once said: "My family is my light, my joy, my strength and my love". This light will make the days to come shine brighter and more intensely. We "should be another Nazareth, where reigns peace, love and joy".
Before the confinement, our daily routines were very different… Moreover, with life moving so fast these days, the situation has changed a lot…We should remember that the family is a secure landmark for ourselves and our loved ones. It is important to show and verbalize our love for our grandparents, parents, children …
We can show this love by making video calls and value the love that we feel for our relatives.
A poet named Walt Whitman said: "Don't let the day end without being happy …Value the beauty of simple things..We have to find the simplicity and the happiness in our day to day with our family. It's a valuable treasure, not only on Family's Day, but every day …"