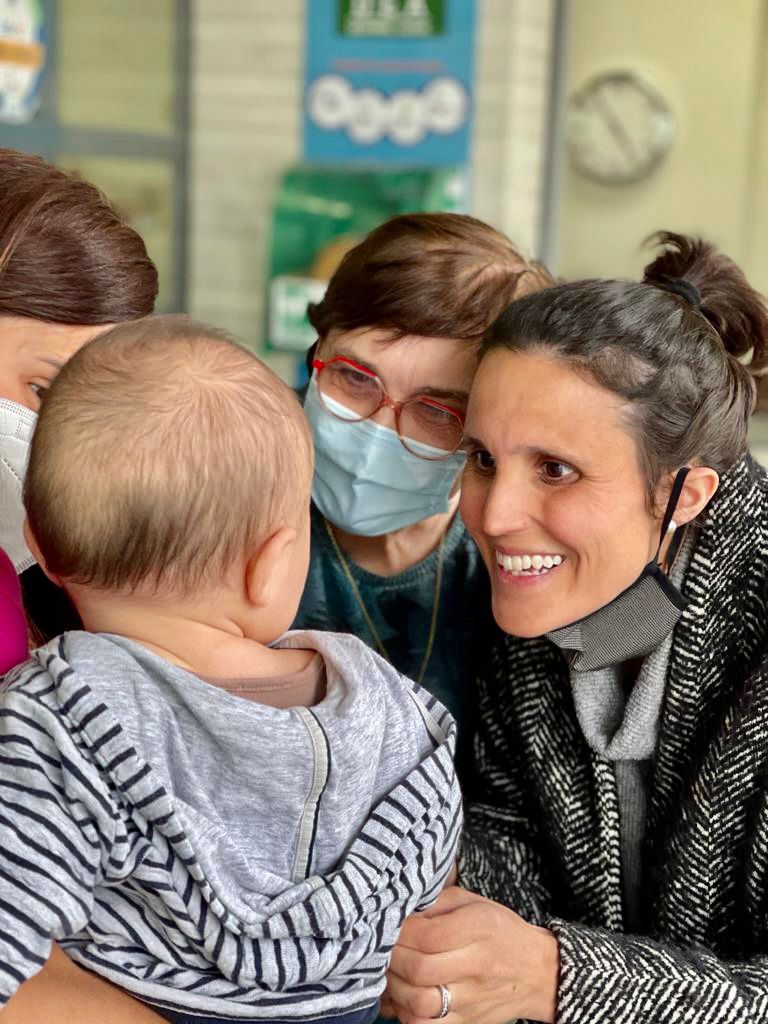 When to say Yes and when to say NO
10 May, 2021
It's important to explain the consequences, the reasons, the whys.
Guide the learning process without intervening or giving too many indications.
Guide and accompany the process.
Is it necessary to ban and abuse the word "NO"?
So… When to say NO? What can help us? What do we do?
The school teacher, María Riera Brell, helps us to answer and focus on the management of NO. Her LIVE is available on Instagram @bellllocinfantil.
Security provides the child with limits, rules and a good affective environment.
It helps our sons and daughters…
– To have emotional stability: Children with clear limits tend to make better decisions and have greater tolerance for frustration than in permissive environments.
-To feel secure: This is a very important emotion in the first stage of education. It can mark their personality in a very positive and conscious way.
-To look up to us:  We are a good reference, and they look at our coherence and balance.
-To have a good role model: We constitute an example to follow. Children imitate us and observe what we are saying and doing. They imitate the good and the bad, we are their role model!
– To be more motivated: We have to show them that they are capable and that they have our full support.
-To make an effort to do good, following the rules, respecting limits, waiting when necessary…, it is not easy. If they learn to respect and follow the rules, their capacity for effort will increase.
-To be happy: Children want to share moments of enjoyment with their parents. They want to play with us, and they love doing things together. It's important to spend good times together as a family.
If we do this, we will have many opportunities to work on the management of the NO.