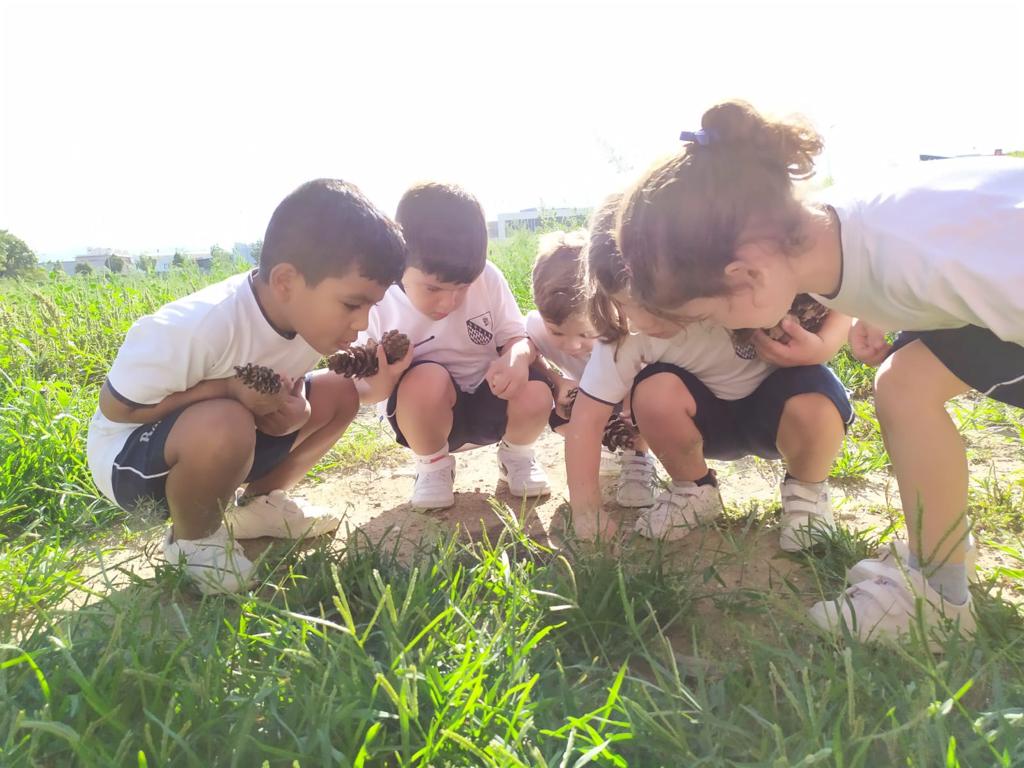 Summer POP-ART. Constantly adapting to what is happening.
27 April, 2020
"Summer POP-ART", the Summer Camp that we had prepared for you for July 2020.
But the situation forces us to live in the moment: we can't make short-term and medium-term plans, everyone knows it…
We have had it planned and scheduled it for a few days before the confinement started.
The Summer Camp was designed to be completely in English, and we have planned to introduce French as a new language. We want to encourage art and creativity! The activities take into account the contents learned during the school year.
If the circumstances so permit, Bell-lloc Infantil will open the Summer Camp in July, and we will adapt our activities and comply with all established safety protocols.  If we can't go to the swimming pool, we will prepare water games!
The natural and spacious environment gives us the possibility to experiment, manipulate and promote a living learning experience. This particular aspect distinguishes our school from others, and the Plastic and Visual Arts vision will allow us to pursue the new learning experiences that we want to develop.
Authors of Pop Art will lead us towards the discovery of the world, the environment and the knowledge about ourselves.
There will also be time for robotic learnings, sports and adventures, and we are going to work on the importance of expressing emotions, that now is more needed than ever.
It's a great time to talk about what has taken place in our world and what is going to happen next. This paradigm shift forces us to be more creative and flexible.
For many years, we have been promoting Christian values and virtues in our school, and now more than ever, we will continue to promote values and virtues based on these fundamental pillars. That gives us strength to face obstacles and whatever comes next.